Herbs, Spices, Teas & Things
Welcome to the 5Eyes-Shop where we feature small quantities of specialist herb and spice based medicinal and superfood remedies and additions to your kitchen and your health.
We grow a range of lovely organic herbs and spices and teas as well as making natural oils and using fibrous plants to enhance sustainable living and great foods. If you would like to add zest to your kitchen consider our 100% organic lovingly grown handpicked, sun-dried fresh from the farm food choices. All our sold goods are sustainably packaged.
We have abundant Rosella and Papaya as well as steady crops of our main herbs, spices and teas coming on.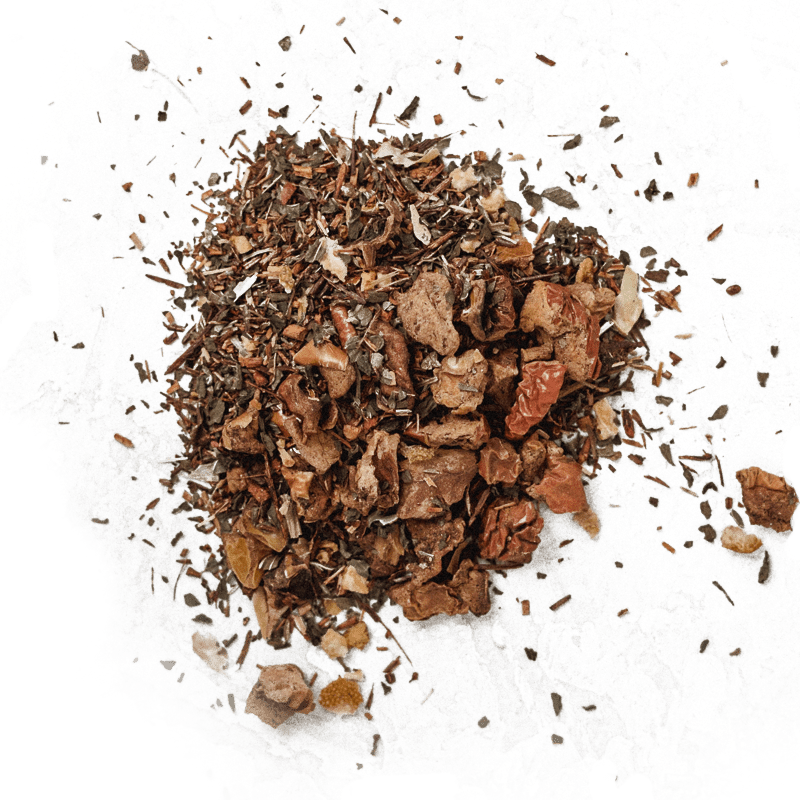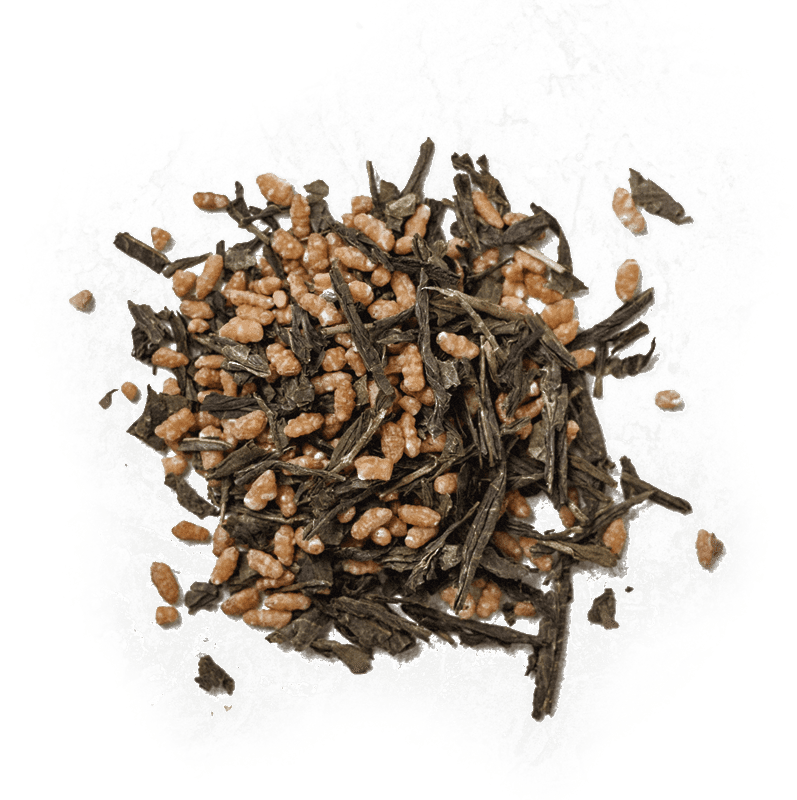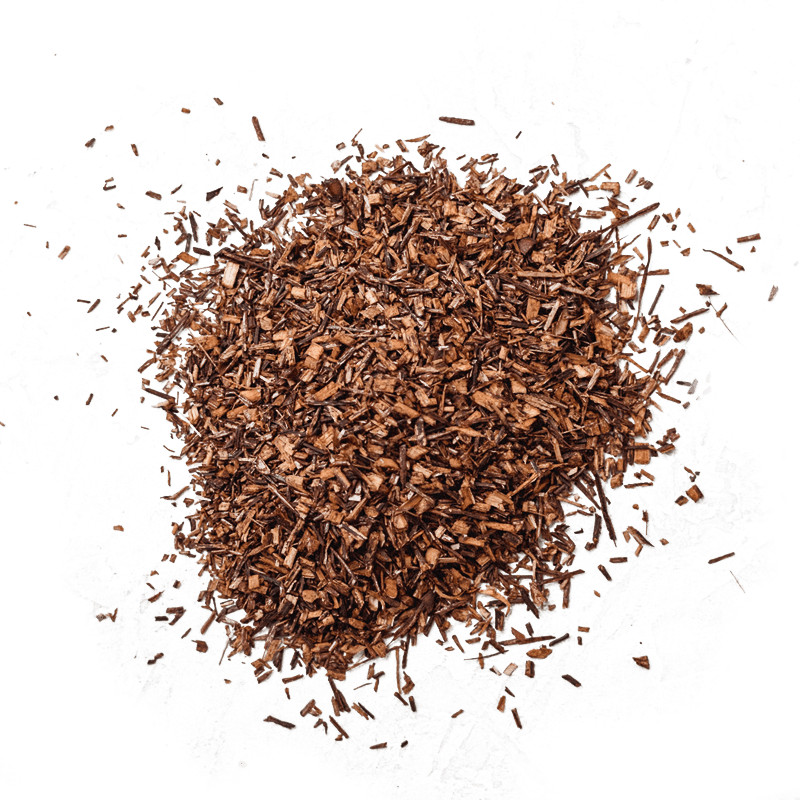 Our organic coconut oil smells and tastes and feels amazing. Great for skin and hair and stings and as food. Mixed with aloevera grown organically on the farm we offer a cleanser and skin clarifier straight fro nature. Helps with minor burns and abrasions too.
It's not easy to find the real, the genuine and authentic. nowadays.  Everything is hyper hyped. Makes it nearly impossible to know what's good and what's fake. Well, even if we lose money over it and work 3 times harder making it happen and we give our all to make sure it's real. The proof is in the experiencing, the tasting, the harvesting the visiting. Come and see what we do first hand. How we grow through all the steps and how we process. It is as genuine organic and natural as it gets. And it tastes fabulous!
Contact Us
Get In Touch Anytime!
Please don't hesitate to contact us about visiting, bookings, workshops or anything at all. We prioritise connection and look forward to hearing from you
Call Us
WA +61 4011 77048
HP – +62 812 132 365 86