Learning between the trees
A Natural Sustainability Lab
"We have the power to live well, sustain what we have and make good choices. These approaches lead to health, vitality and growth".
Welcome to 5EyesFarm
We believe that positive change can happen. By growing healthier food and developing better methods, we can implement and share creative resilience to strengthen all our futures.
We are learning to restore the land, create organic gardens, recycle everything, build sustainably, better prepare food and share learning.
We are now on our way to establishing forest gardens – the most productive use of land. And we have a bigger plan for teaching and social development in the region.
We invite you to join with us on a journey of discovery as we experiment with and develop a range of innovative projects.
 We warmly invite schools and groups to experience a wonderful adventure into productive growing and sustainable living practices in our living farm lab.
Field Trips at 5EyesFarm-Lab
Visiting 5EyesFarm-Lab is not like visiting your average farm. Most farms are mono-culture and market driven. Our future food and growing approaches, permaculture and forest gardens, and integrated systems carefully harnessing nature are wonderful to experience first-hand.
We showcase sustainability practices and introduce students through hands-on learning, activities and abundant knowledge sharing. Then there is the banquet of organic farm food and refreshments, not to mention the fresh air and rustic yet safe environment.
As veteran educators, we understand the needs of class-level teachers and students from primary 4 to senior high school.
We work closely with schools to focus on your areas of interest. There is so much to do on a field trip at 5EyesFarm-Lab.
Easy access from Jakarta and options for mid-high-end accommodation nearby for extended visits.
We offer school teacher-leader teams a complimentary farm visit to experience what we can offer your school. Click this text content for more information.
Organic farming is more than growing good foods. It is a way of life. It is connected to the soil, the land, and the environment. It is about the water and the air, the biodiversity around us and the ecology. It is about balance and integration and managing a myriad of elements and products as sensitively as possible.
-01 Pertanian Organik
Pertanian organik bukan hanya tentang menanam makanan yang baik dan sehat. Ia adalah cara hidup. Terhubung dengan tanah, bumi, dan seluruh lingkungan hidup. Meliputi air dan udara, keanekaragaman hayati di sekitar kita dan ekologinya. Ia merupakan keseimbangan dan integrasi serta pengelolaan aneka elemen serta produk dengan cermat dan penuh perhatian.
Environmental education
Green-Ed offers unique learning modules in a natural setting. Green-ed is a multi-sensory learning engagement that crosses environmental education with up-skilling in entrepreneurial business and creative arts. It is values designed and delivered holistic education through head, hands, heart – active -reflective learning approaches.
Edukasi lingkungan
Green-Ed menawarkan modul pembelajaran yang unik baik di alam. Green-ed merupakan pembelajaran yang melibatkan multi-indera, menggabungkan pendidikan lingkungan dengan peningkatan keterampilan dalam bisnis kewirausahaan dan seni kreatif. Pendidikan ini dirancang berdasarkan nilai-nilai yang dan disampaikan  secara holistik melalui pendekatan pembelajaran melalui pemikiran otak, keterampilan tangan, perasaan hati-yang aktif – reflektif.
—03 Sustainable Practice
Recycle, remake, regenerate, reclaim, restore
Managing our waste plastic and green waste has become a new exciting project. Building and making with recycled materials and restoring old things to make them fresh or re-using items in different ways – practical, helpful, zero waste and environmentally friendly – is sustainable practice at 5EyesFarm.
Praktik Berkelanjutan
Daur ulang, remake, regenerasi, reklamasi, pulihkan
Mengelola sampah plastik dan sampah hijau telah menjadi proyek baru yang menarik. Membangun dan membuat dengan bahan daur ulang dan memulihkan barang lama untuk membuatnya menjadi sesuatu hal yang baru atau menggunakan kembali barang dengan cara yang berbeda – praktis, bermanfaat, tanpa limbah, dan ramah lingkungan – adalah praktik berkelanjutan di 5EyesFarm.
"We are what we eat" – Frank Zappa.
Ultimately 5eyesfarm is all about good food. We are learning where our food comes from and what it can do for us. We are also learning what we can do with food combinations. We can make juices, cakes, meals and combined flavours. It's an ongoing creative experiment that we plan to integrate with traditional plant foods and create unique healthy culinary delights. 
Makanan Baik
"Kita adalah apa yang kita makan" – Frank Zappa.
Pada akhirnya 5eyesfarm adalah tentang makanan yang baik. Kami belajar dari mana makanan kami berasal dan apa manfaatnya bagi kami. Kami juga mempelajari apa yang bisa kami lakukan dengan kombinasi makanan. Kita bisa membuat jus, kue, makanan, dan kombinasi rasa. Ini adalah eksperimen kreatif berkelanjutan yang kami rencanakan untuk dipadukan dengan makanan tradisional berbasis tumbuhan dan menciptakan kelezatan kuliner sehat yang unik.
Connecting community through practical education
Our primary purpose at 5EyesFarm is to create an education model based on organic farming and permaculture principles. The model is purposefully small-scale to prove food sustainability for smallholder farmers and families. Subsistence farming, derived from the monoculture practices of big Ag and big business, is not a sustainable approach long term any more than the fossil fuel industry is viable going forward. We need alternative approaches that look back to traditional small-scale agriculture and embrace contemporary technologies and methods with a values base.
Pelibatan Masyarakat
Mengikutsertakan masyarakat melalui pendidikan praktis.
Tujuan utama kami di 5EyesFarm adalah untuk menciptakan model pendidikan berdasarkan prinsip pertanian organik dan permakultur. Model ini sengaja dibuat skala kecil untuk membuktikan ketahanan pangan bagi petani kecil dan keluarga. Pertanian subsisten, yang berasal dari praktik monokultur perusahaan besar dan bisnis besar, bukanlah pendekatan jangka panjang yang berkelanjutan seperti halnya industri bahan bakar fosil yang layak di masa depan.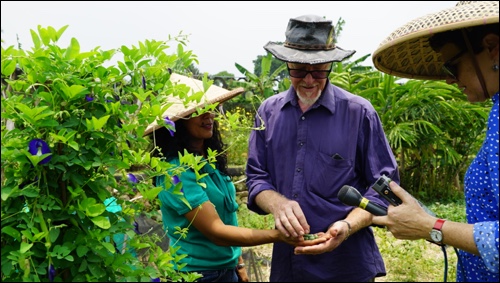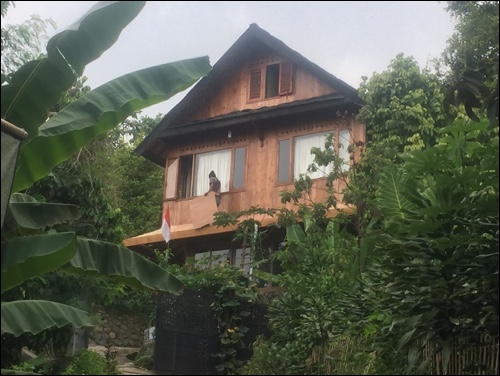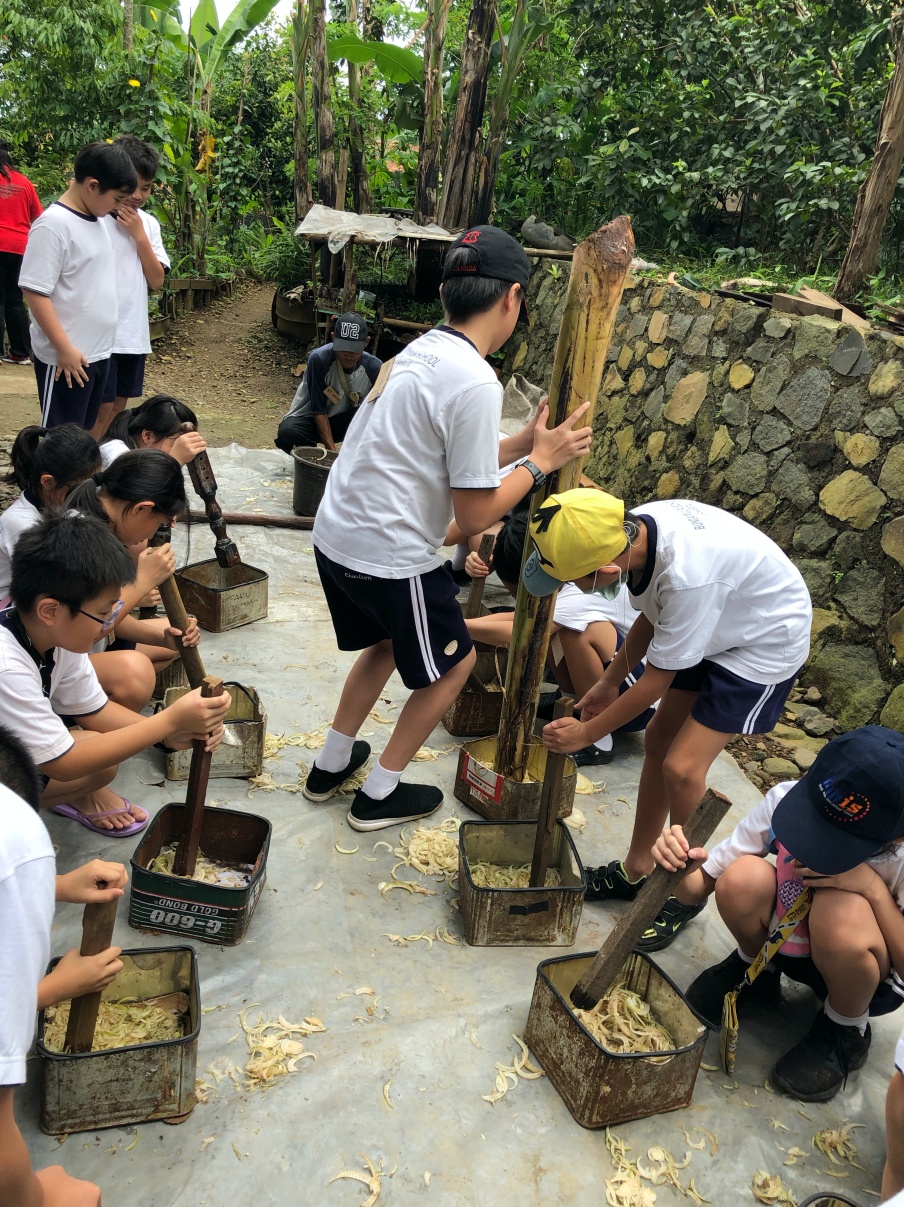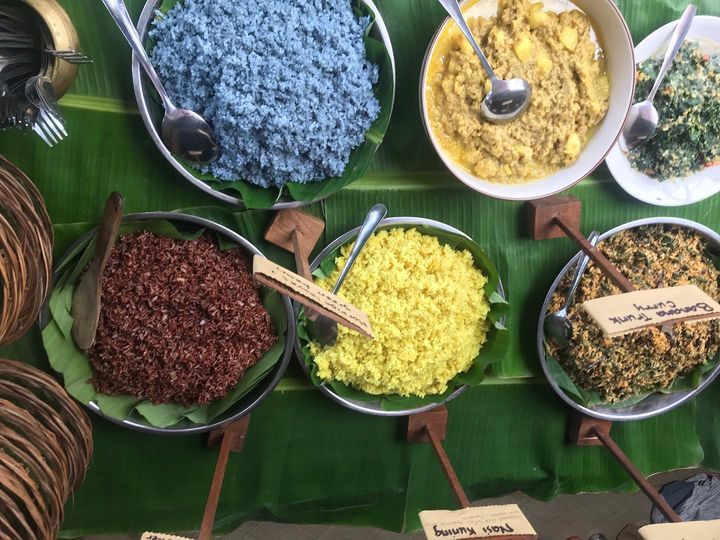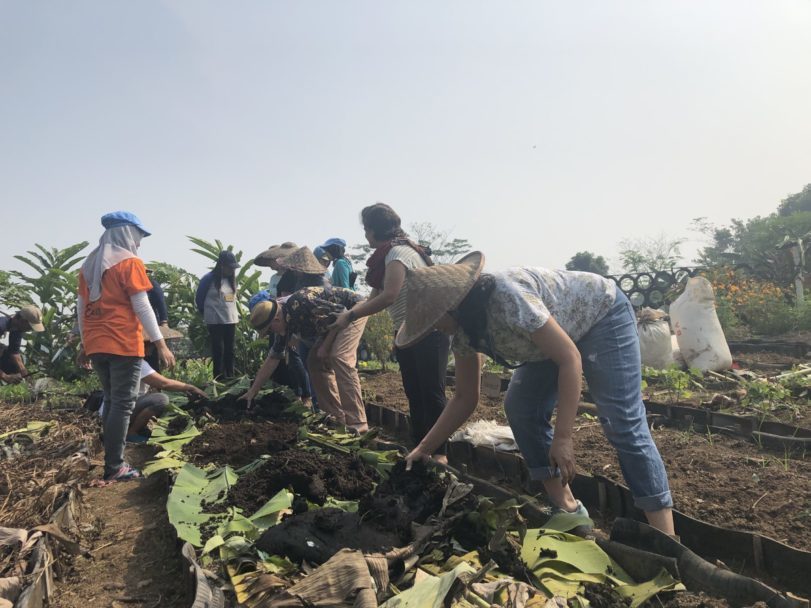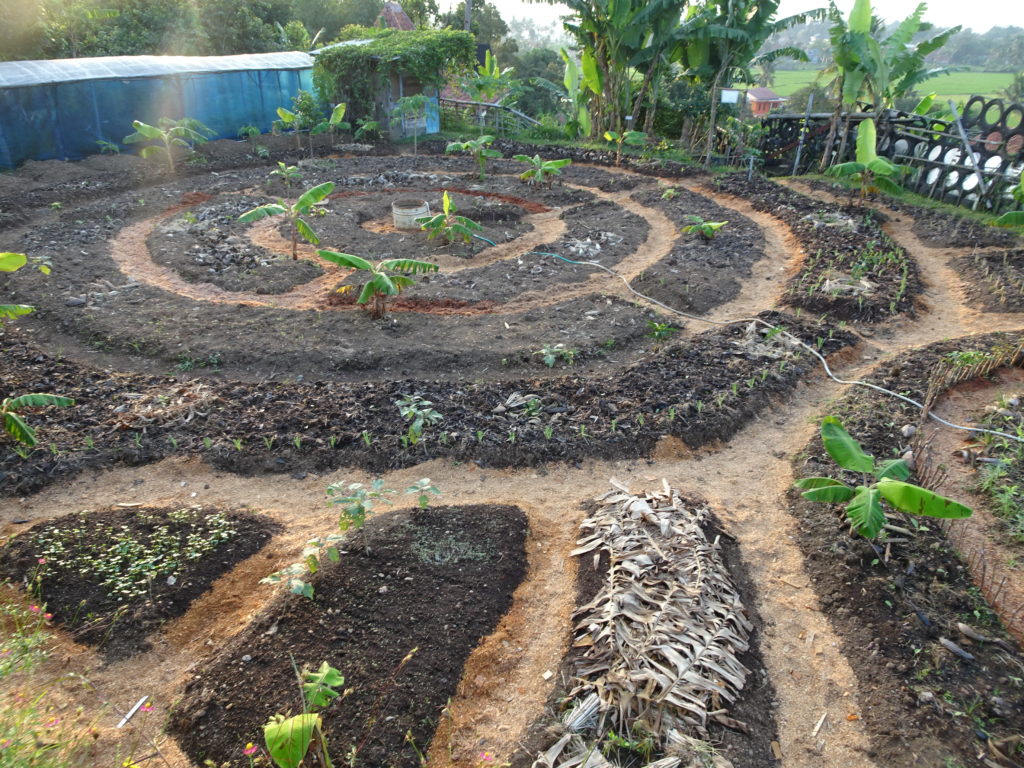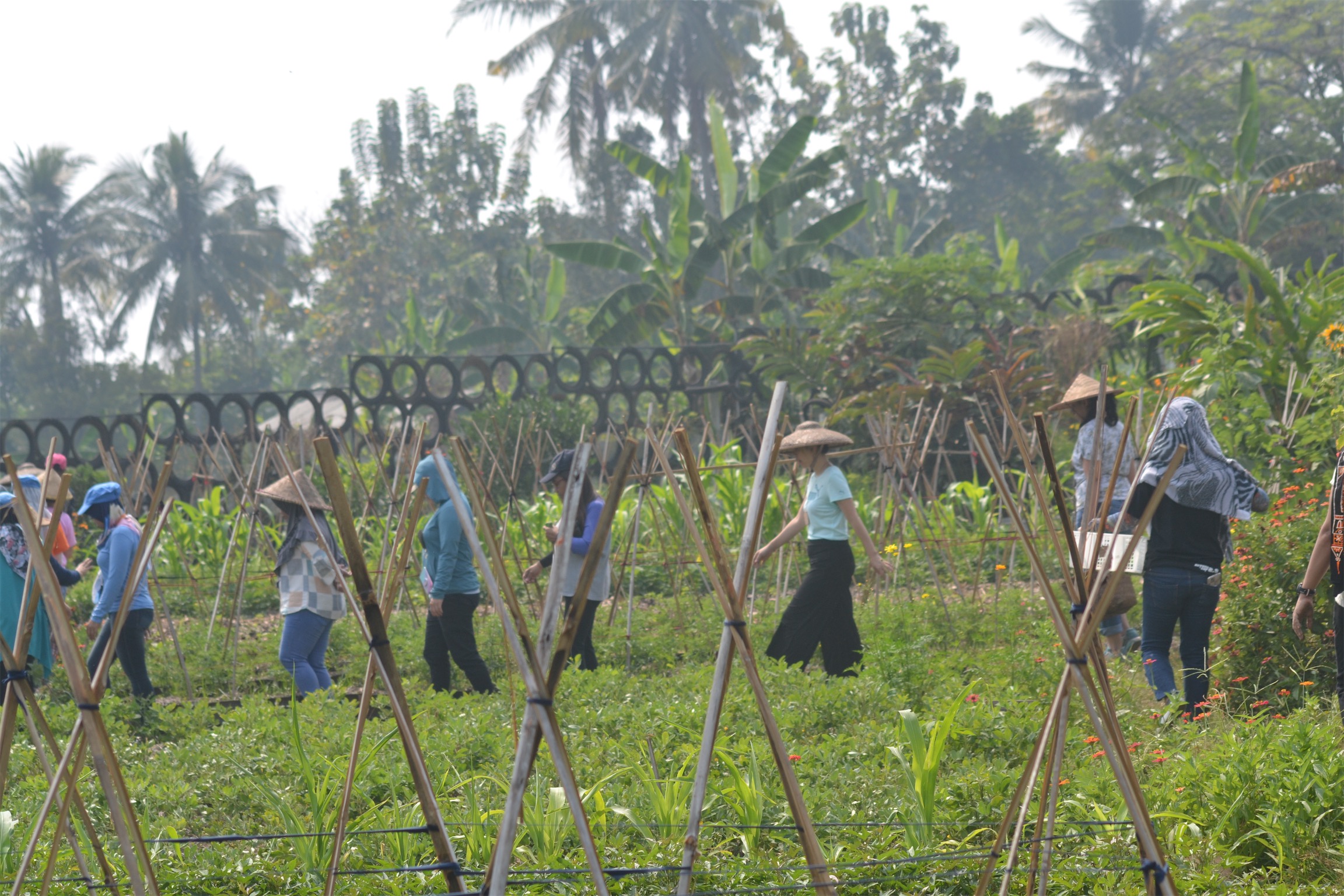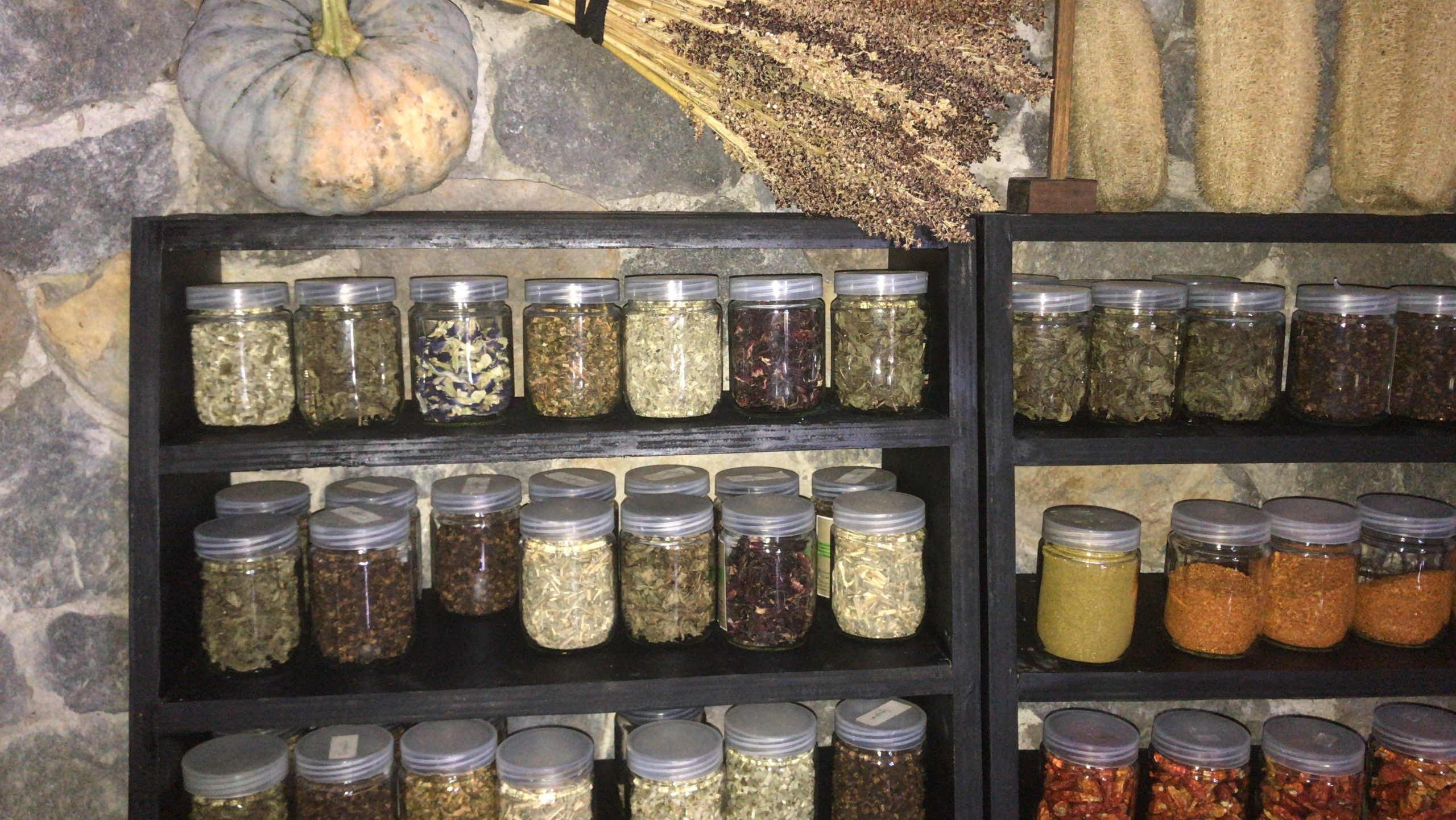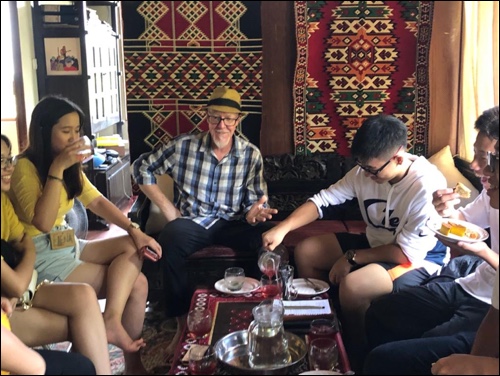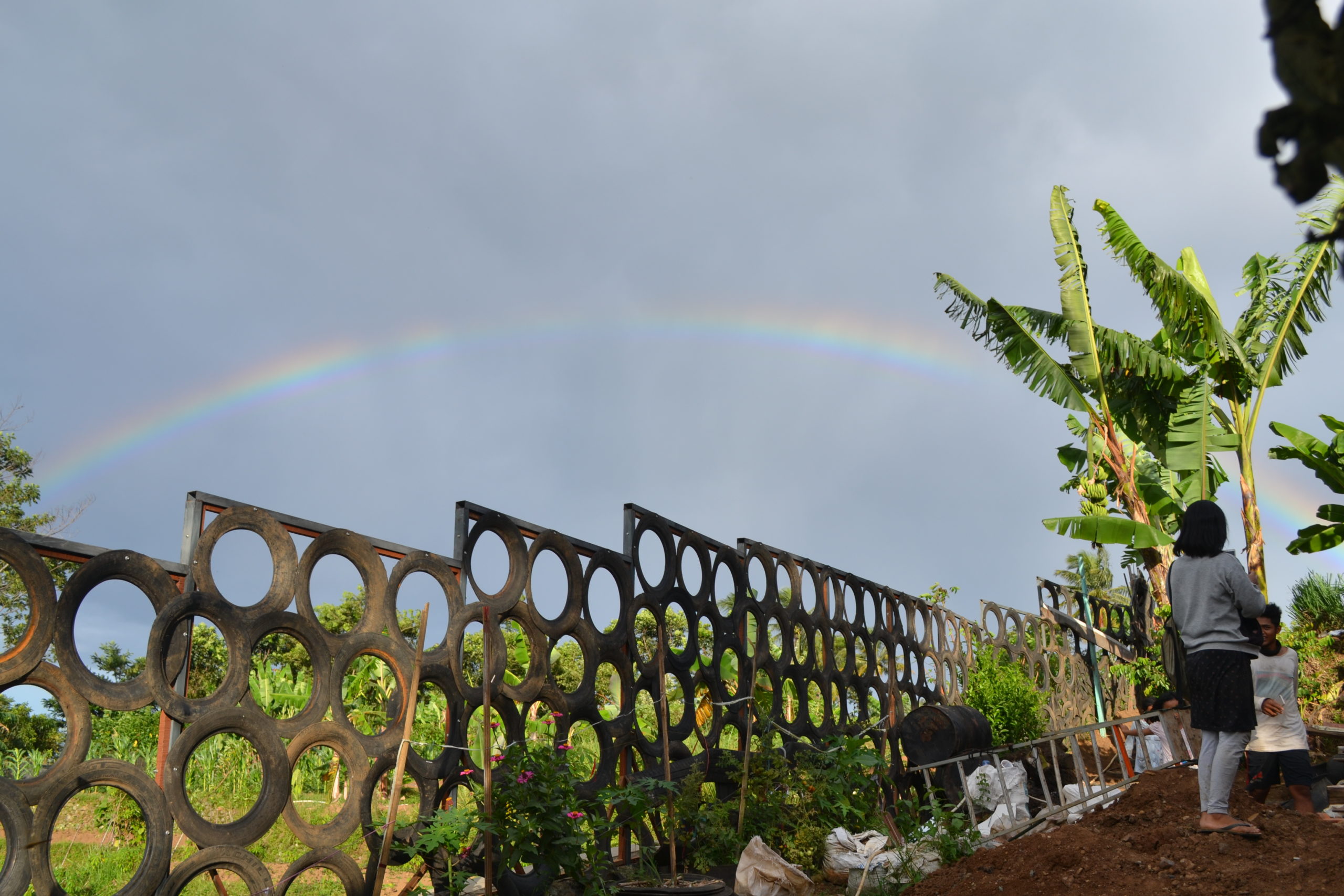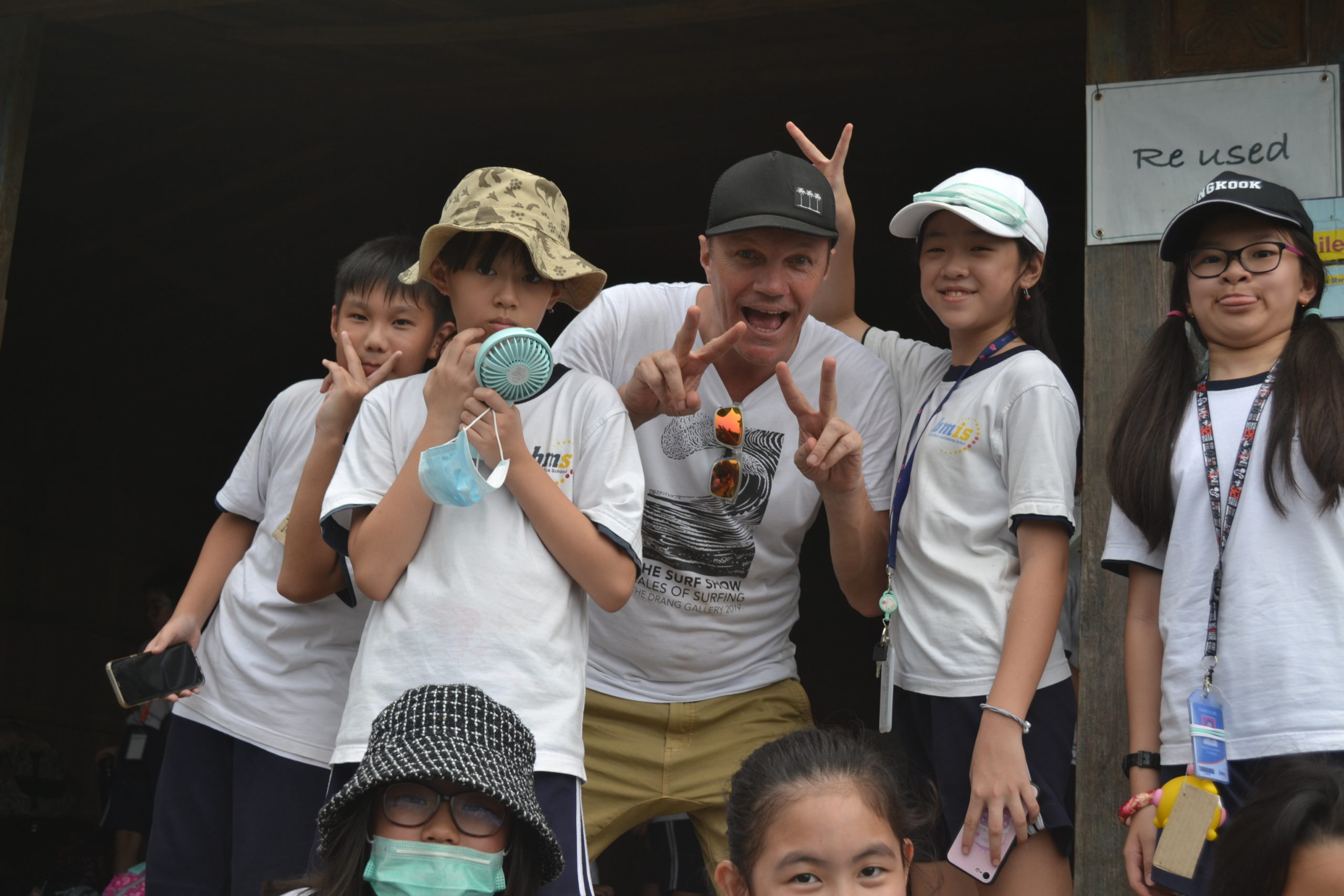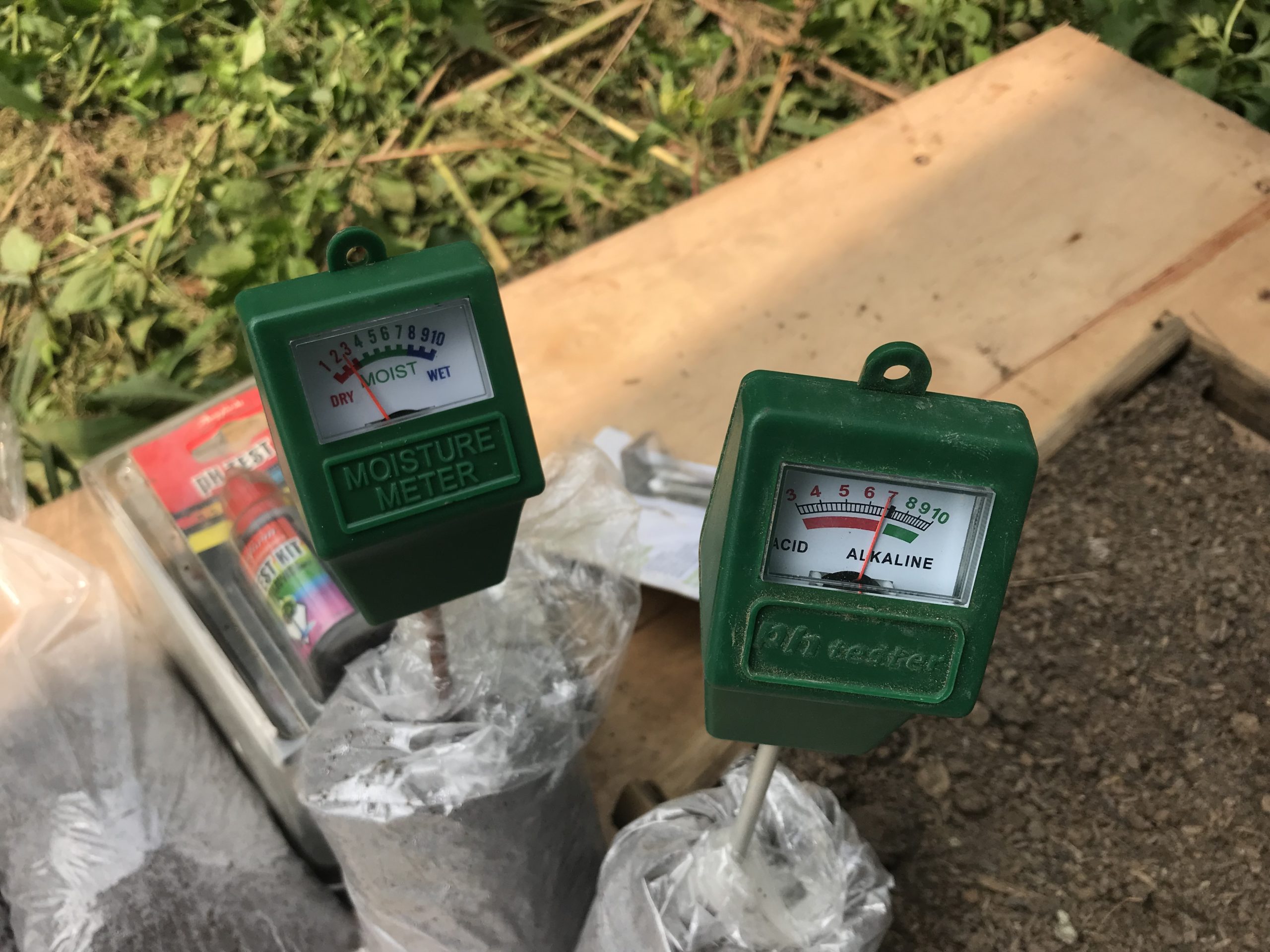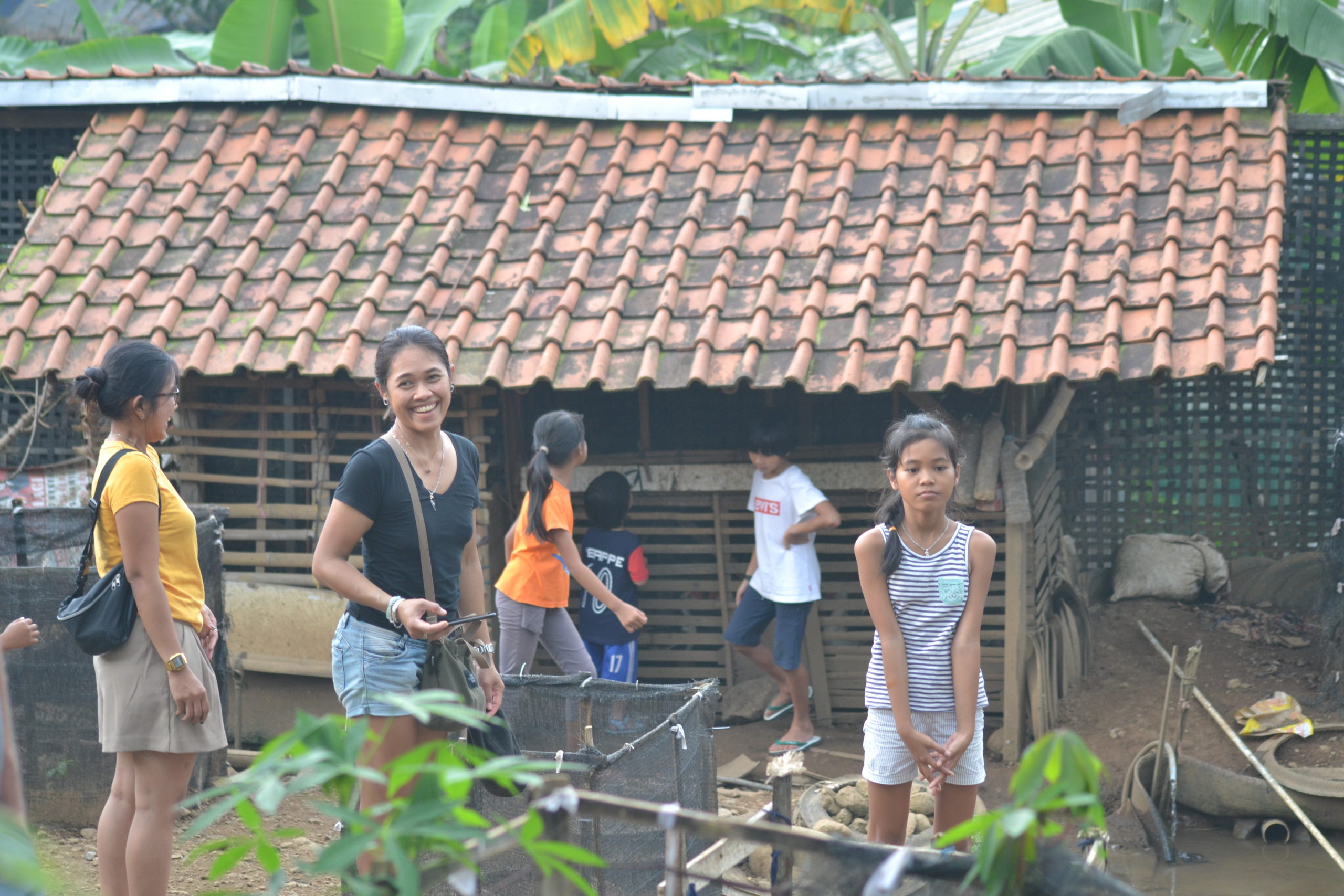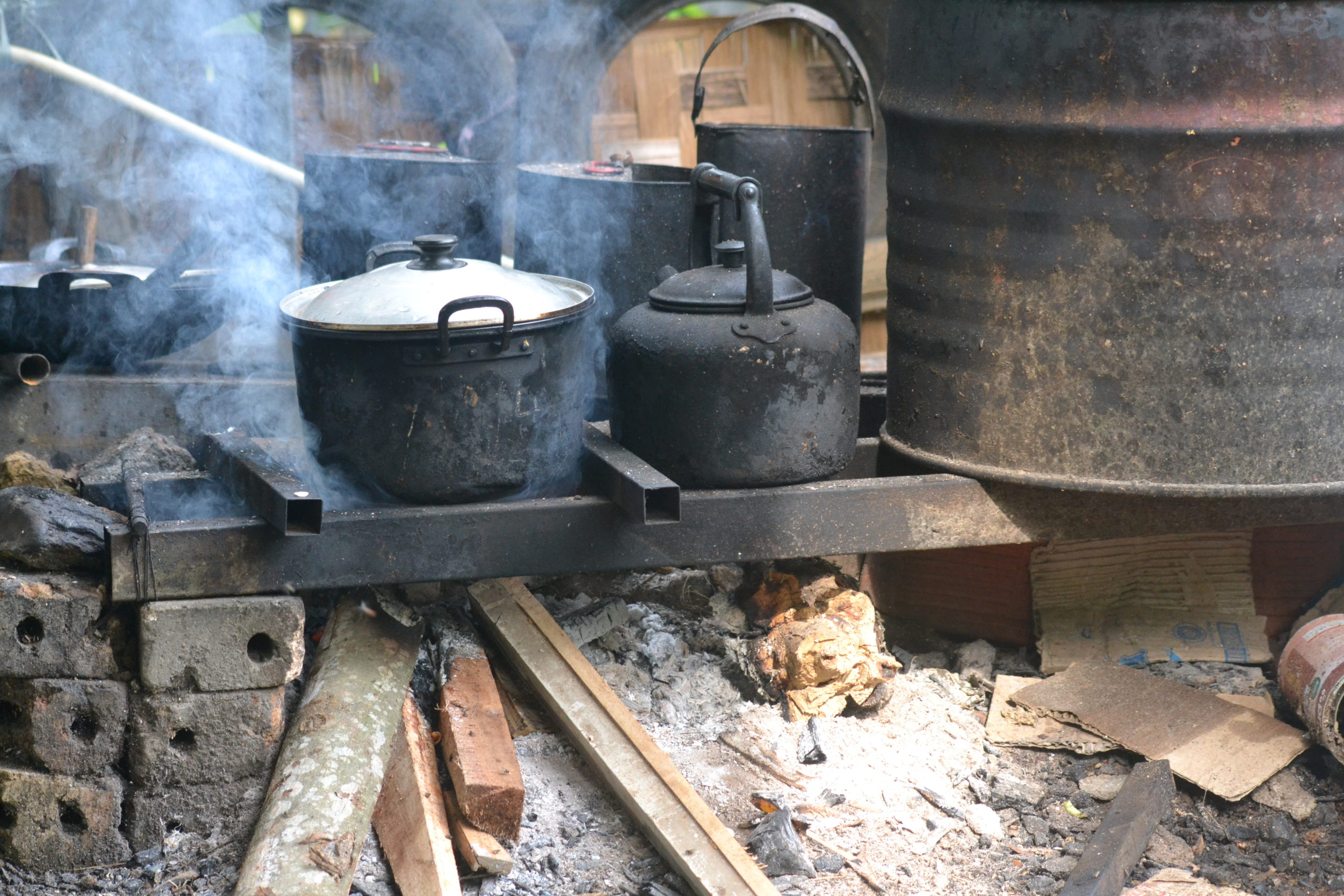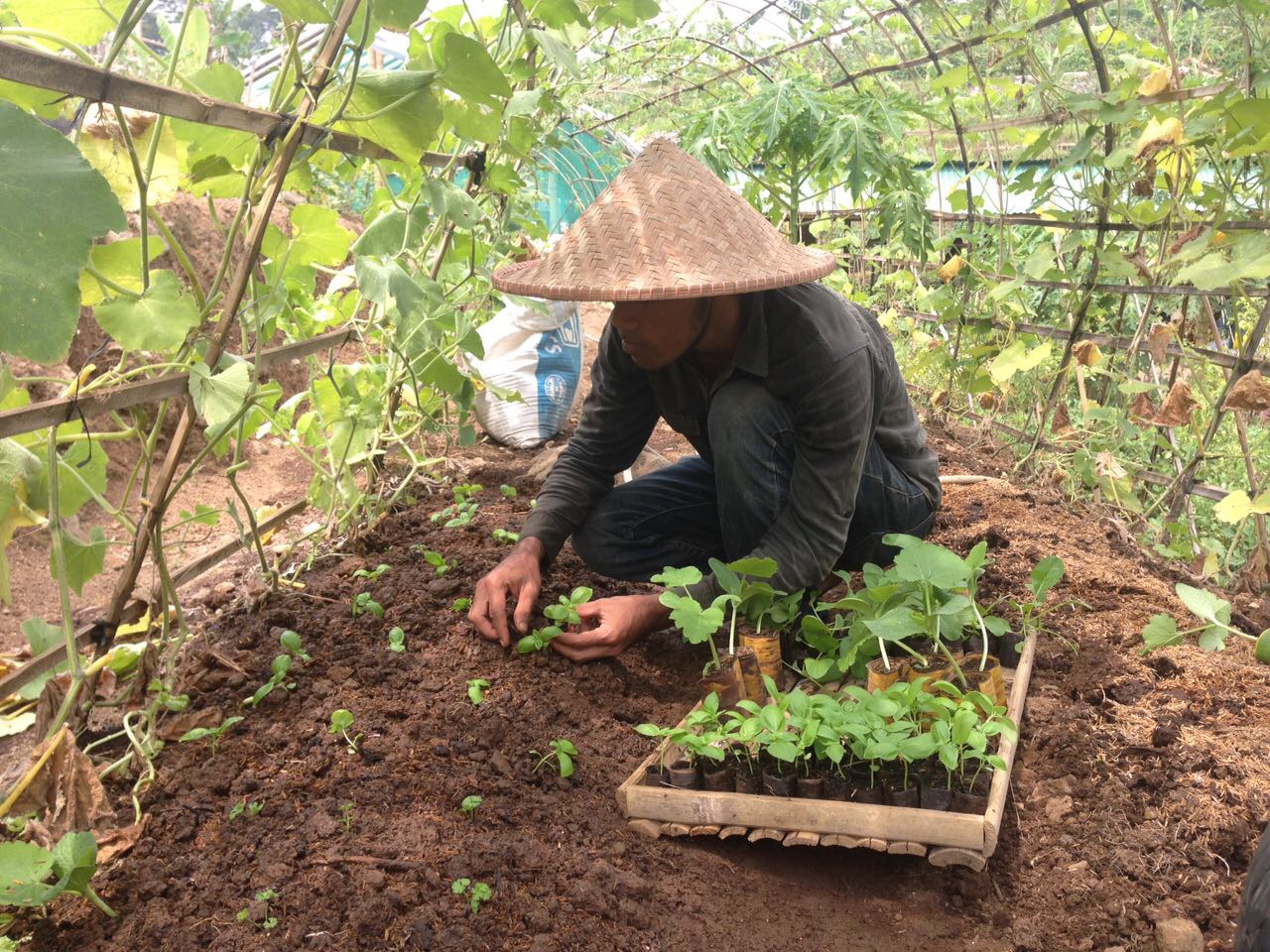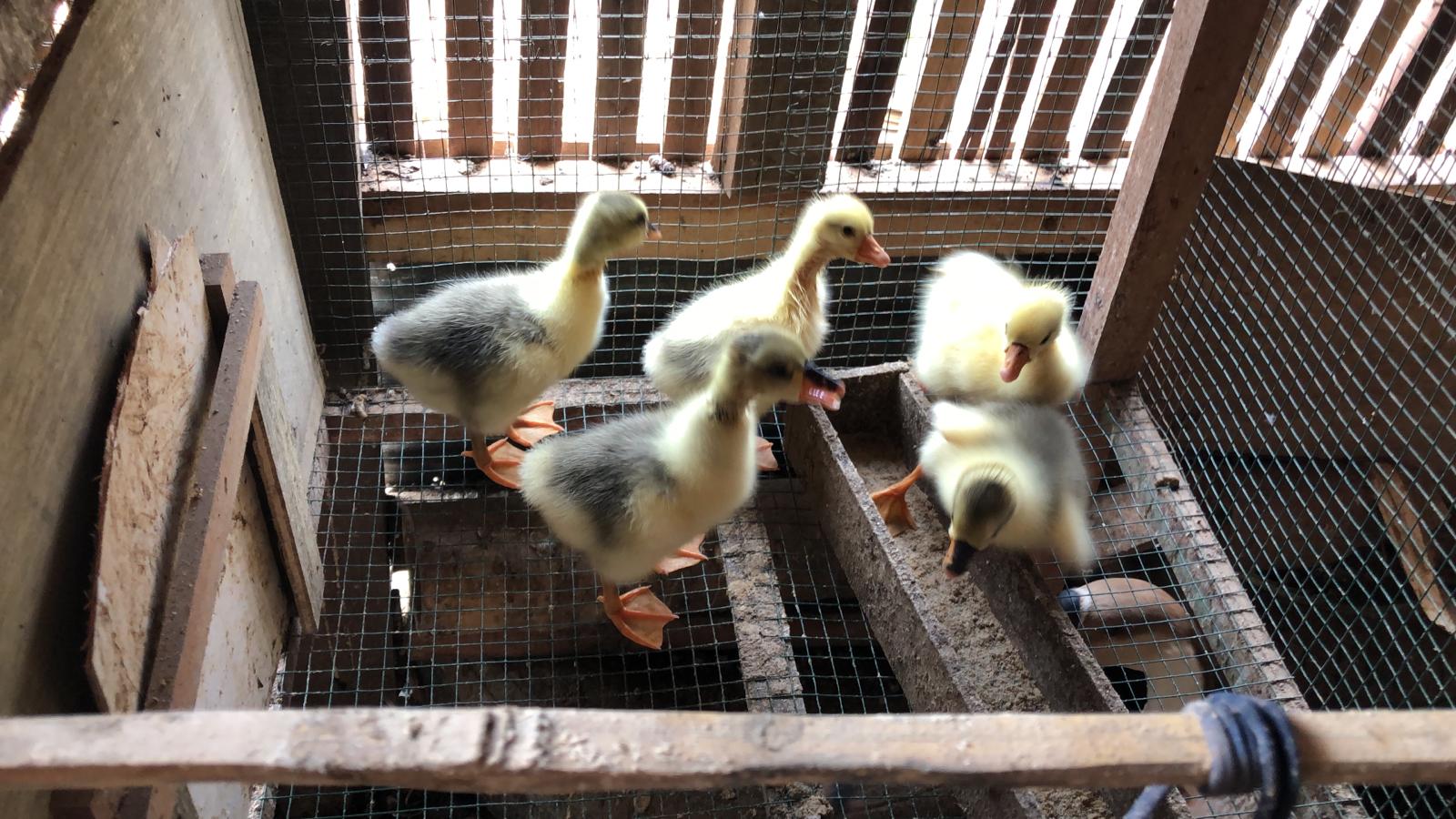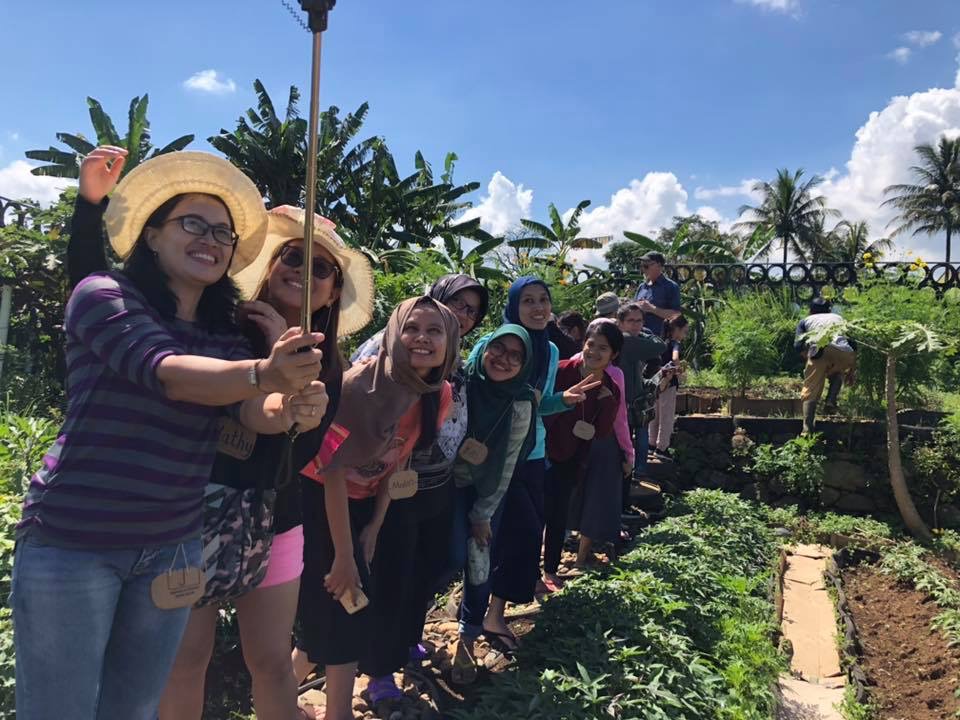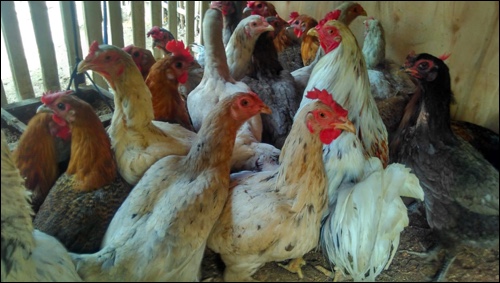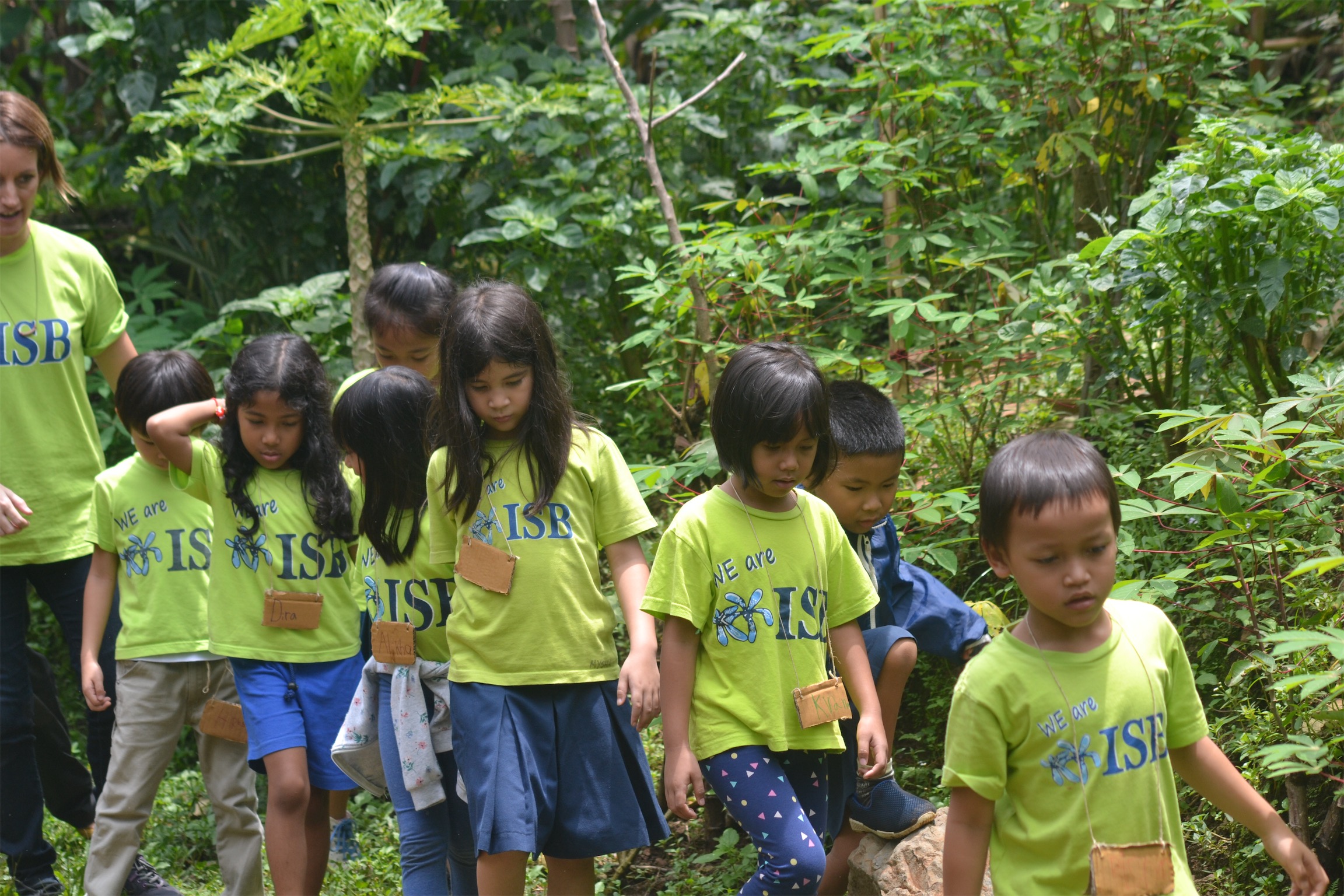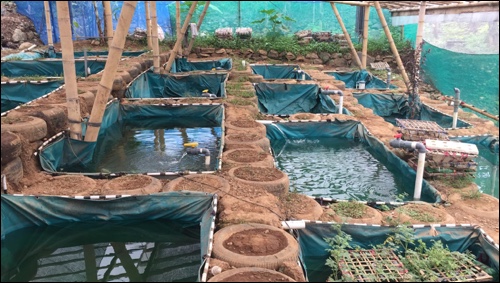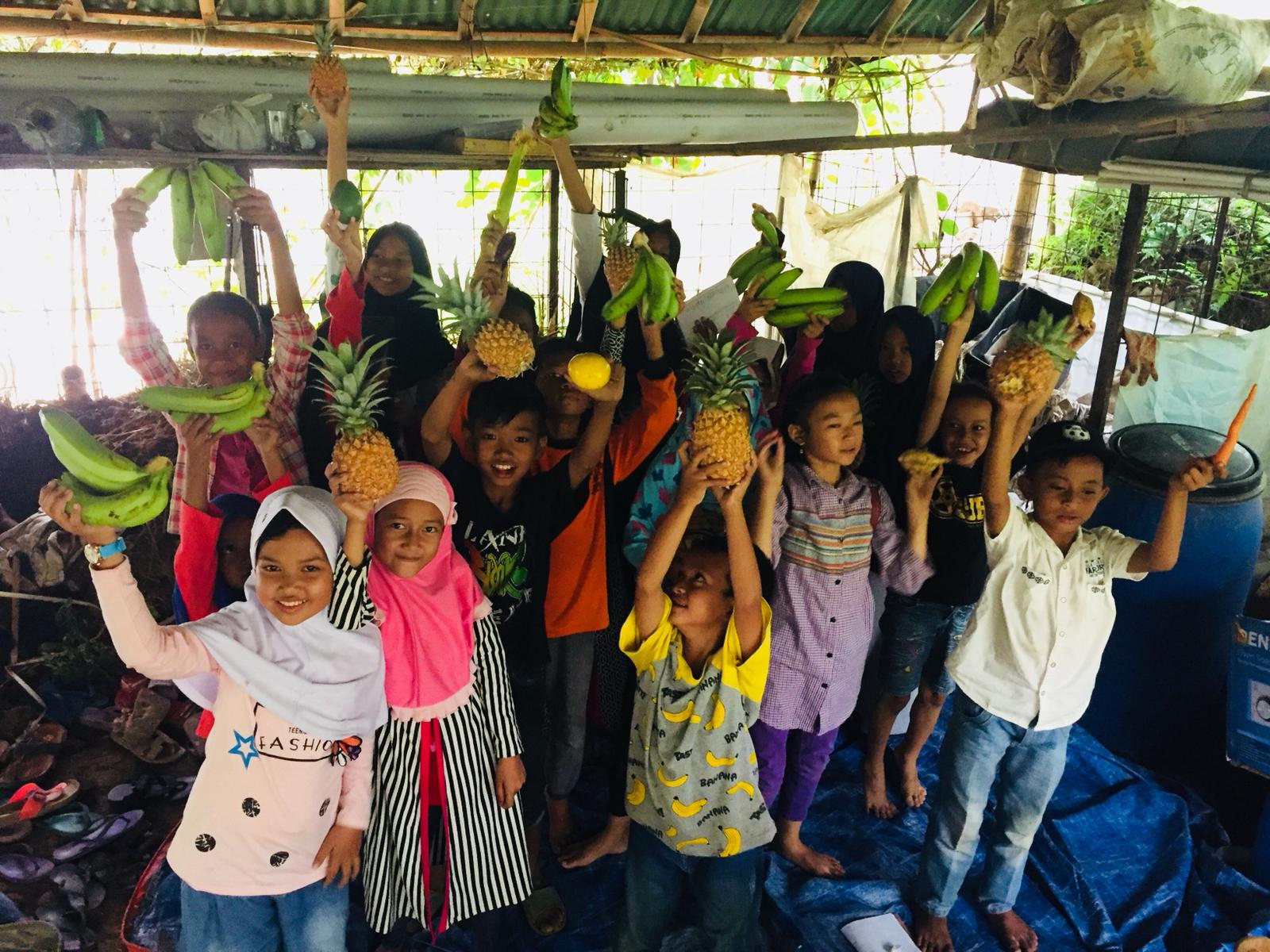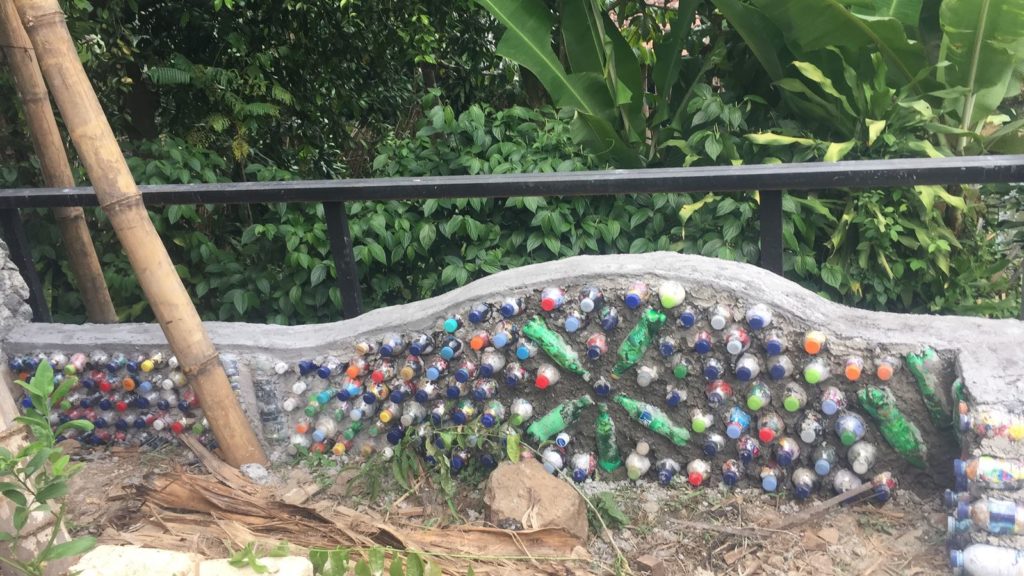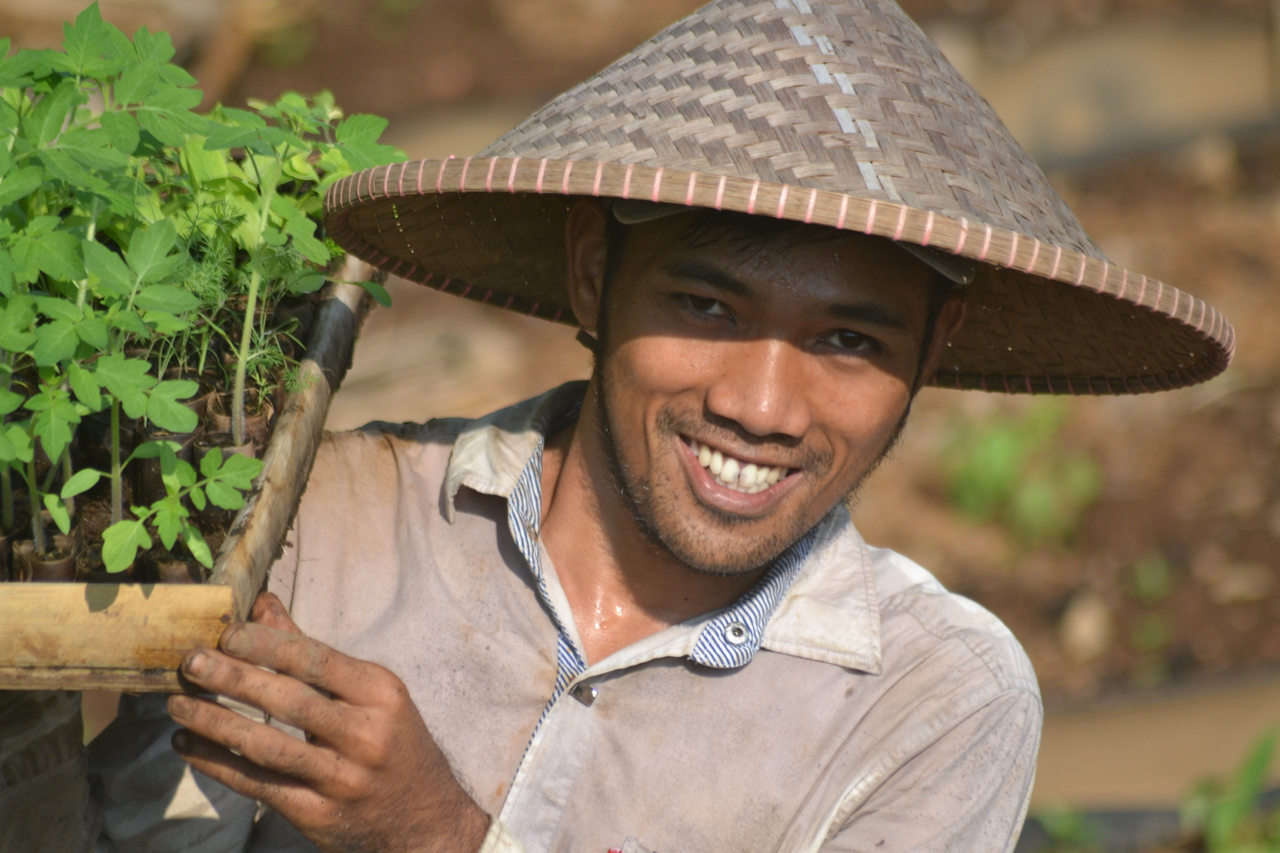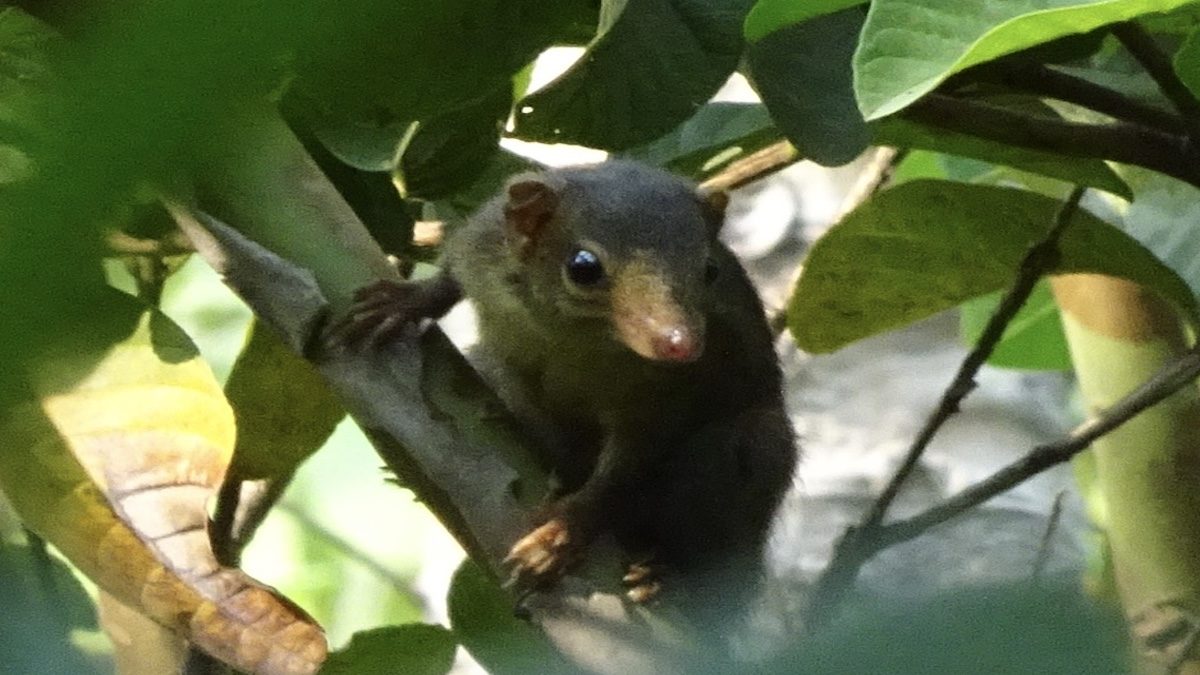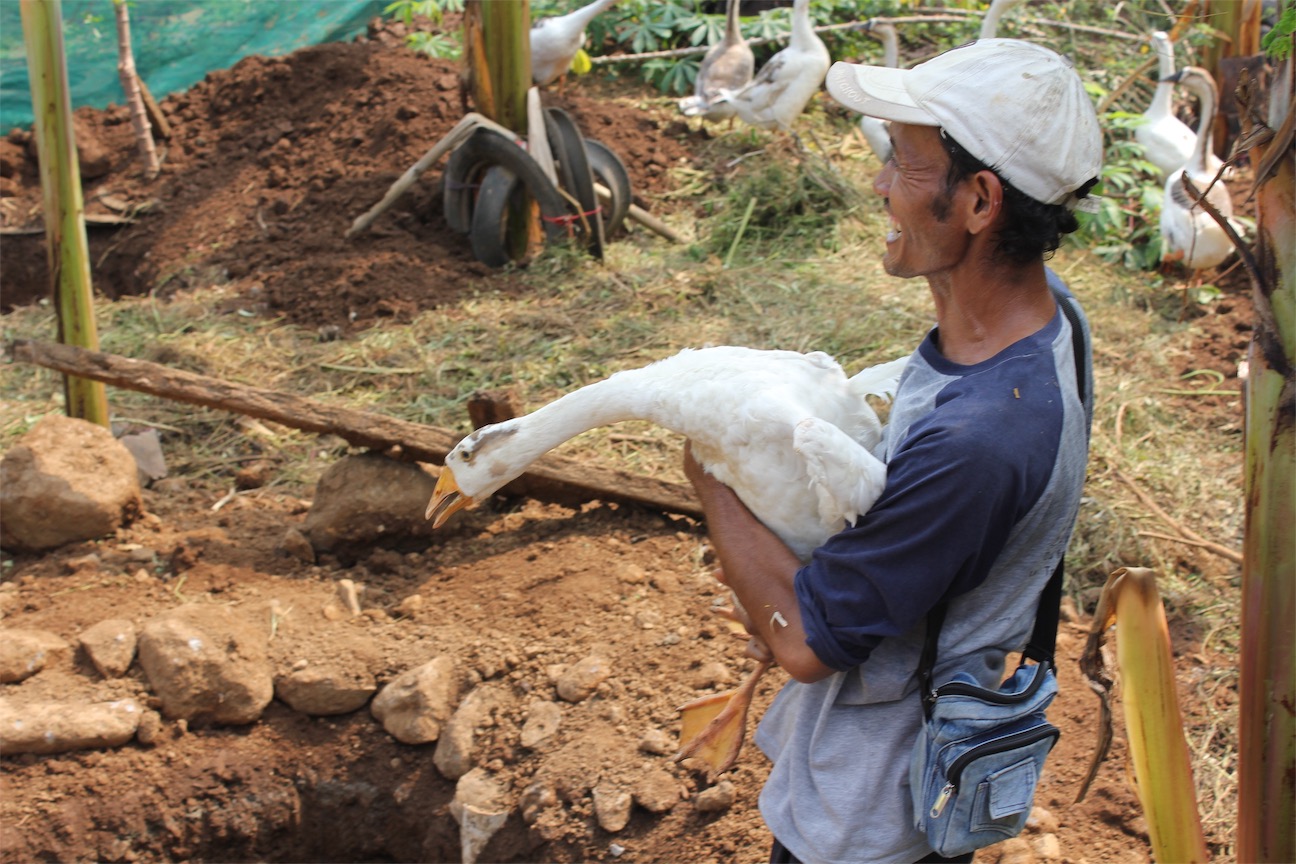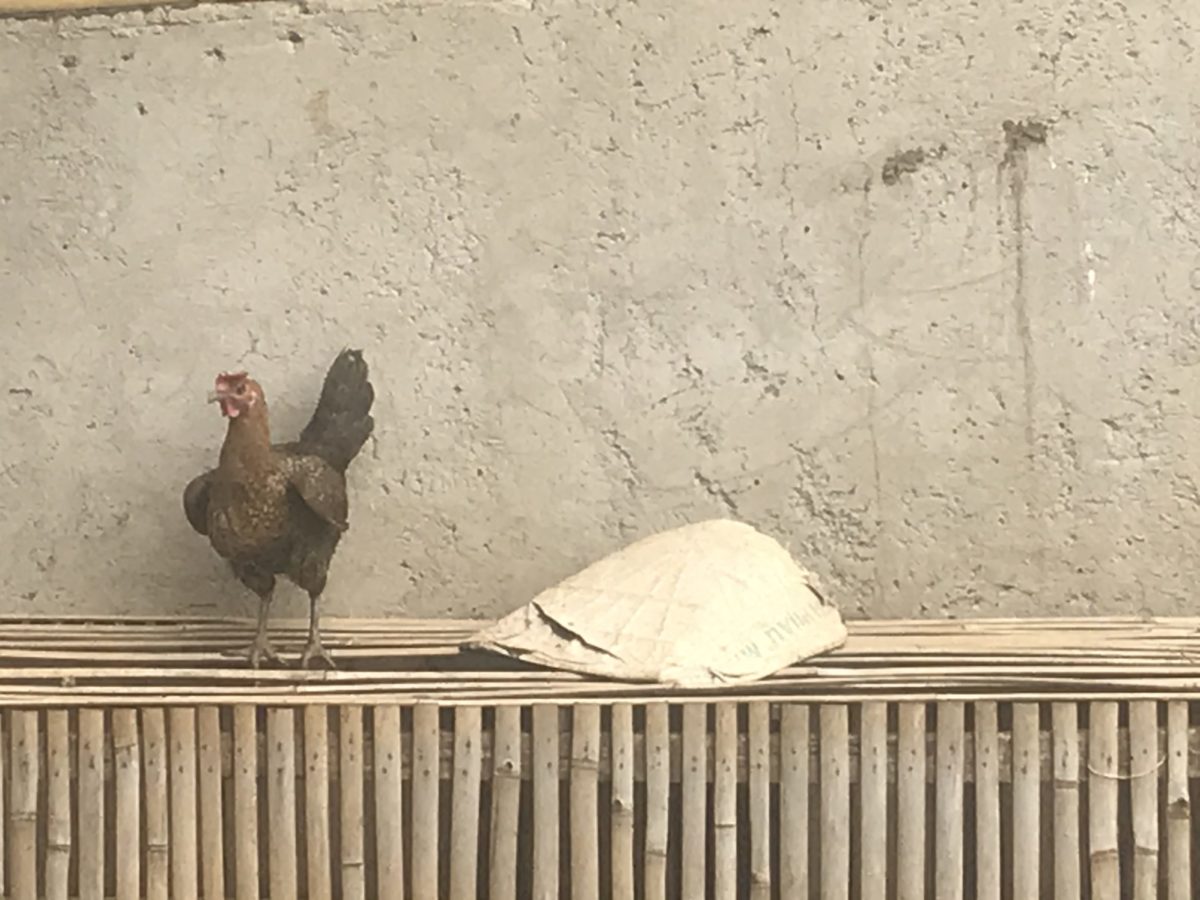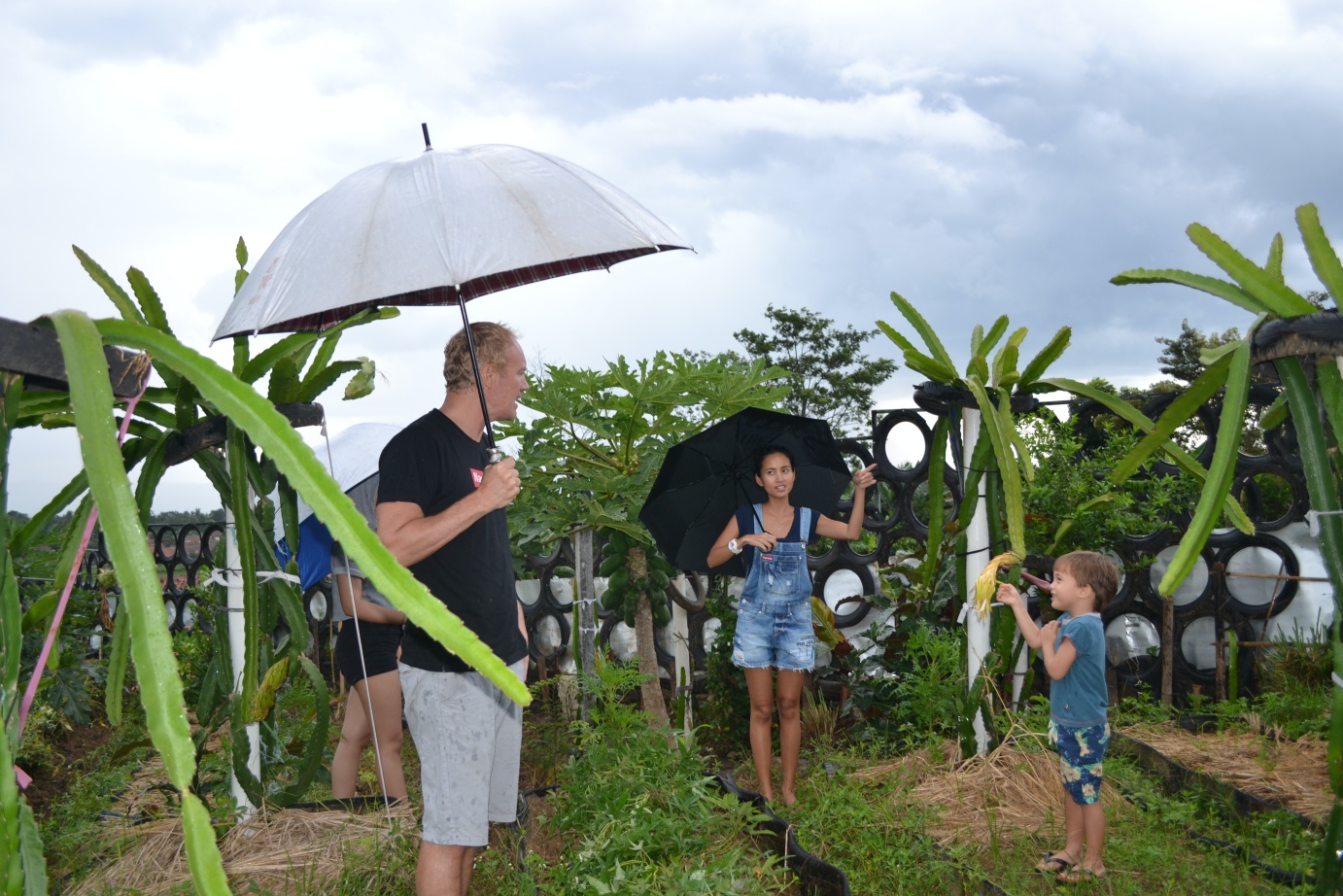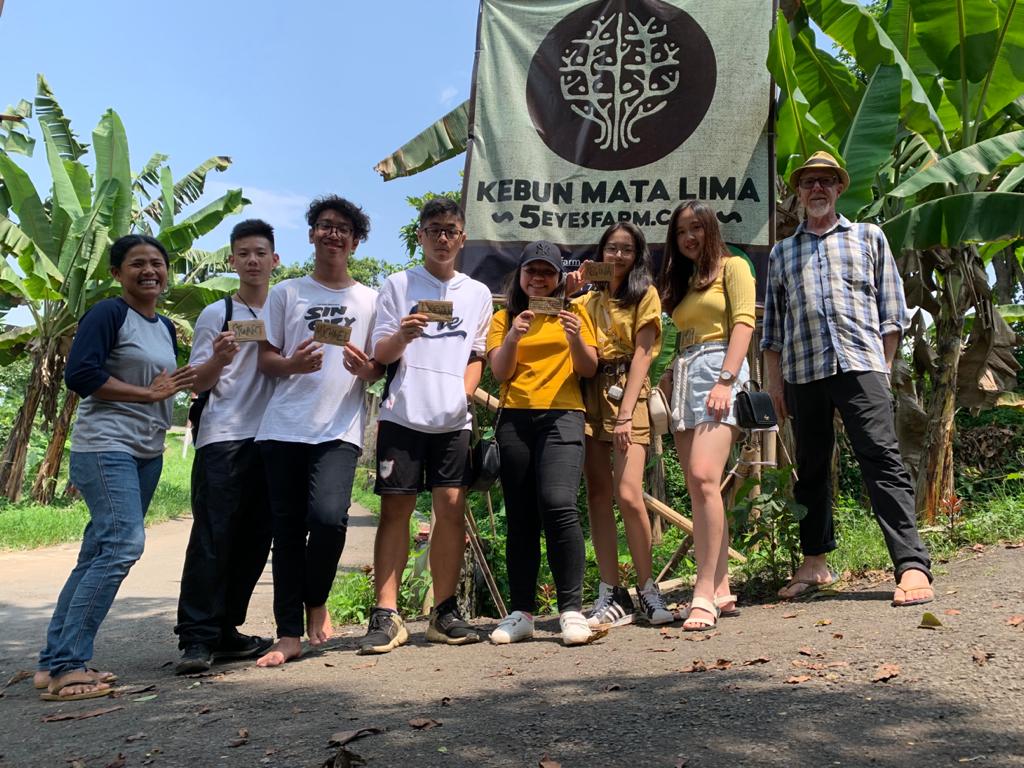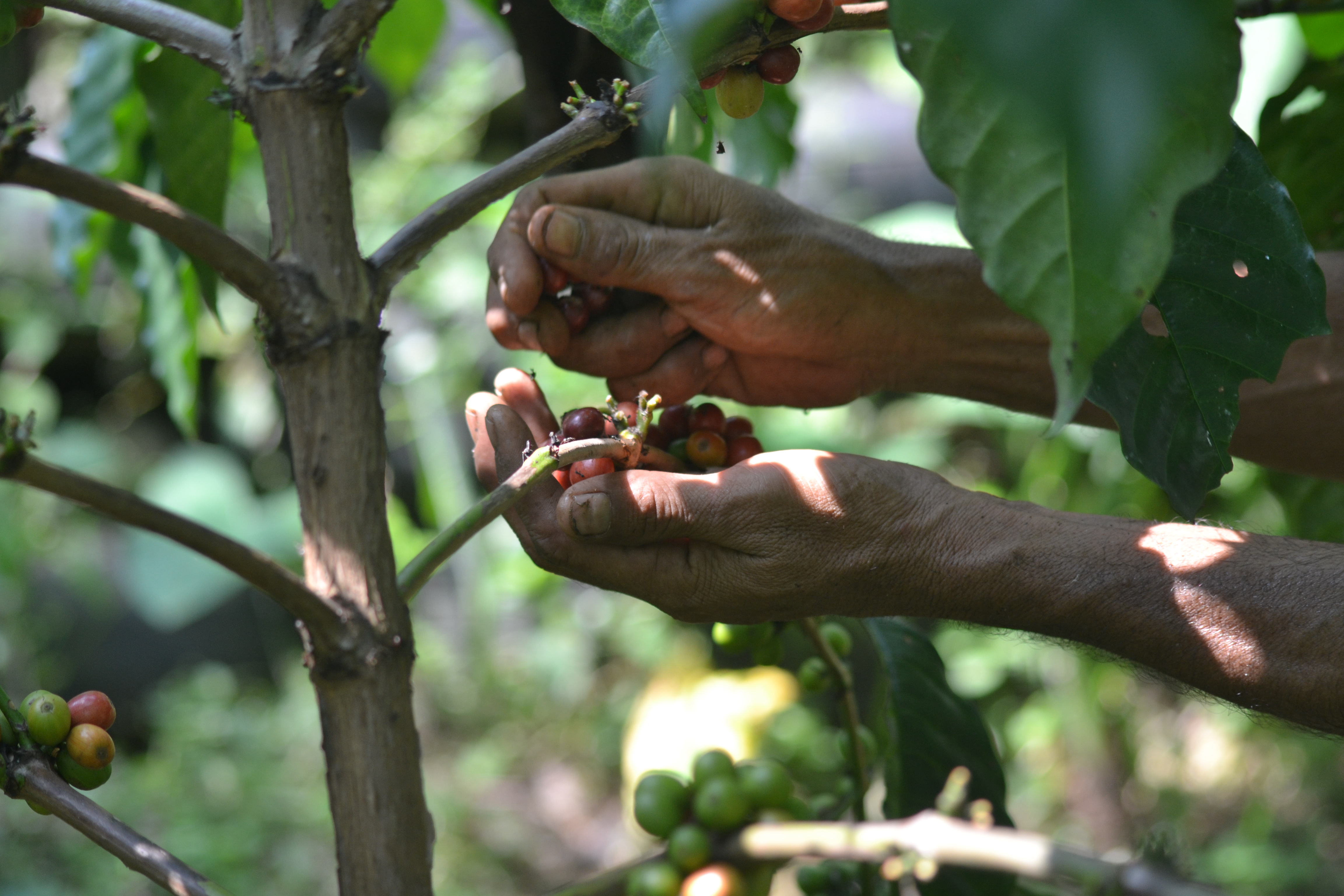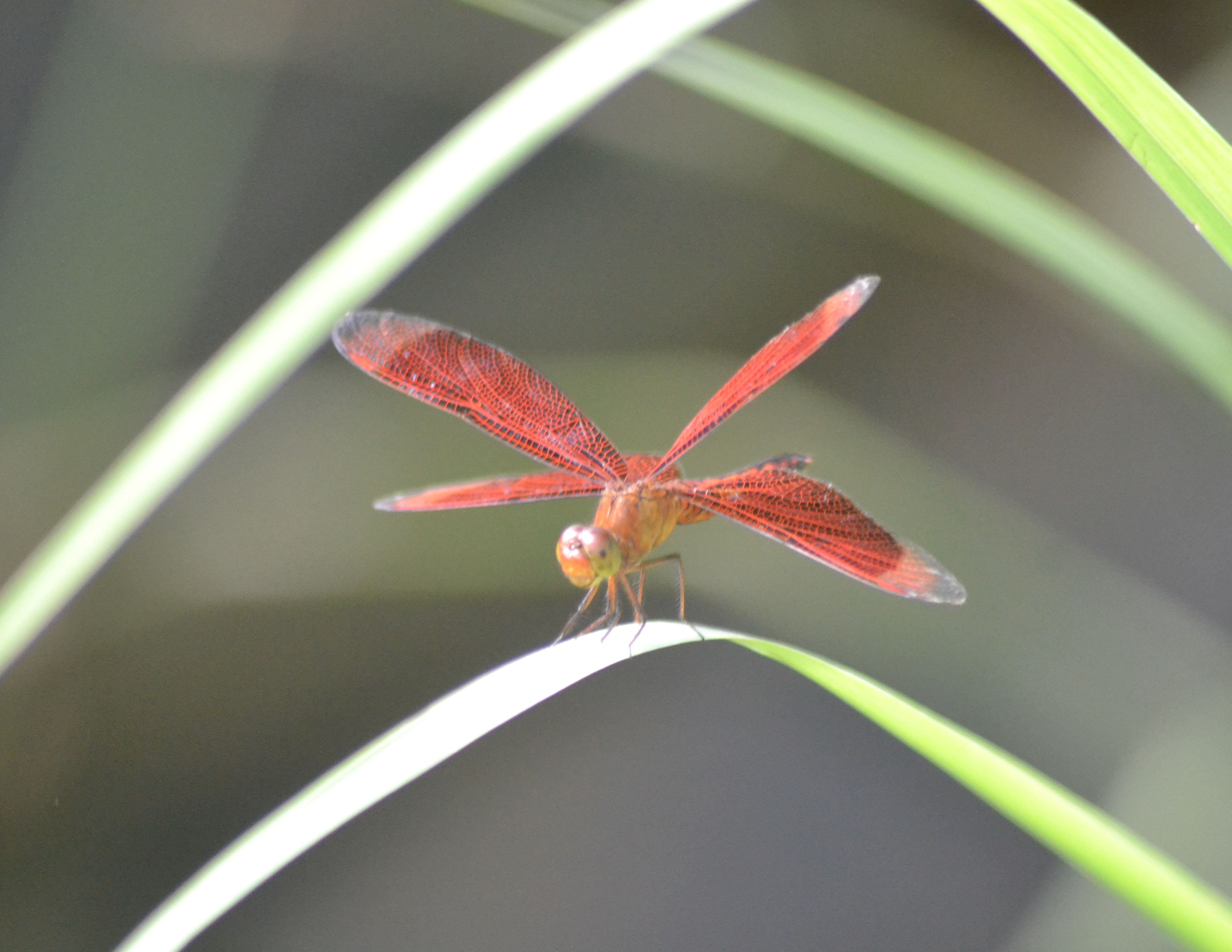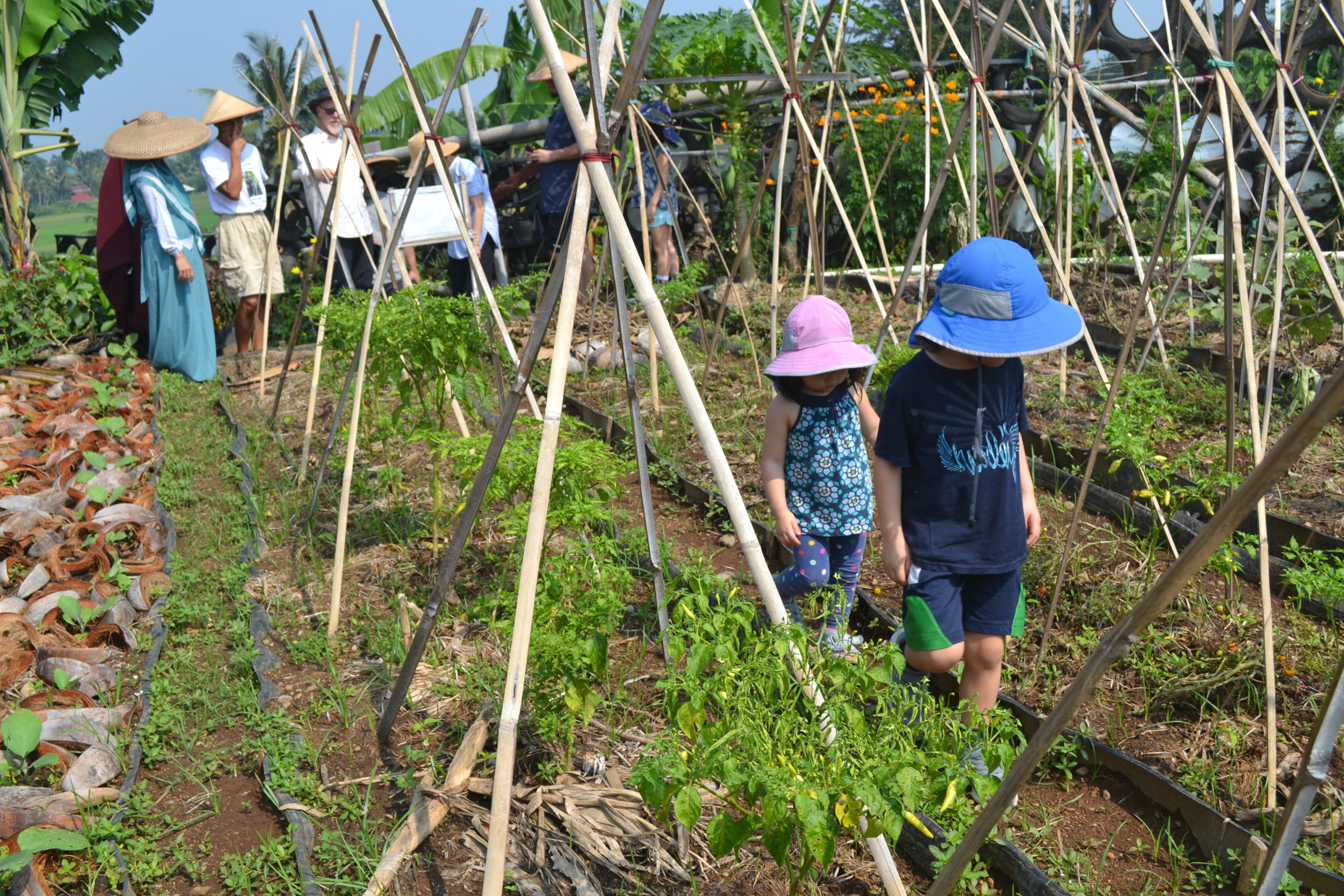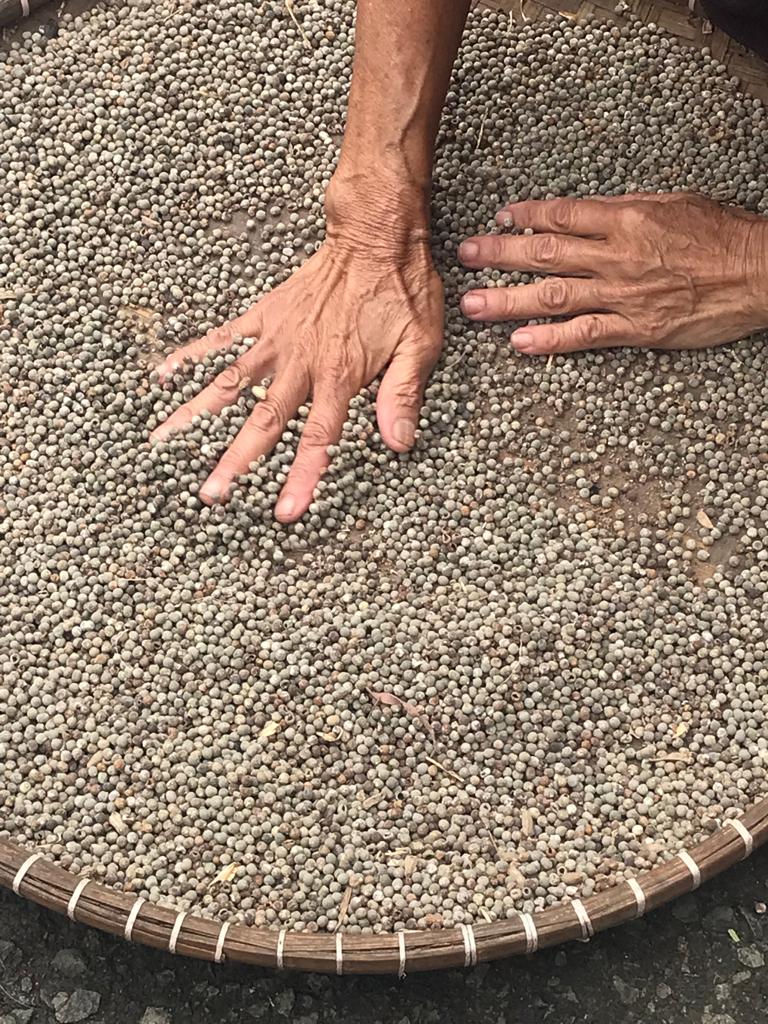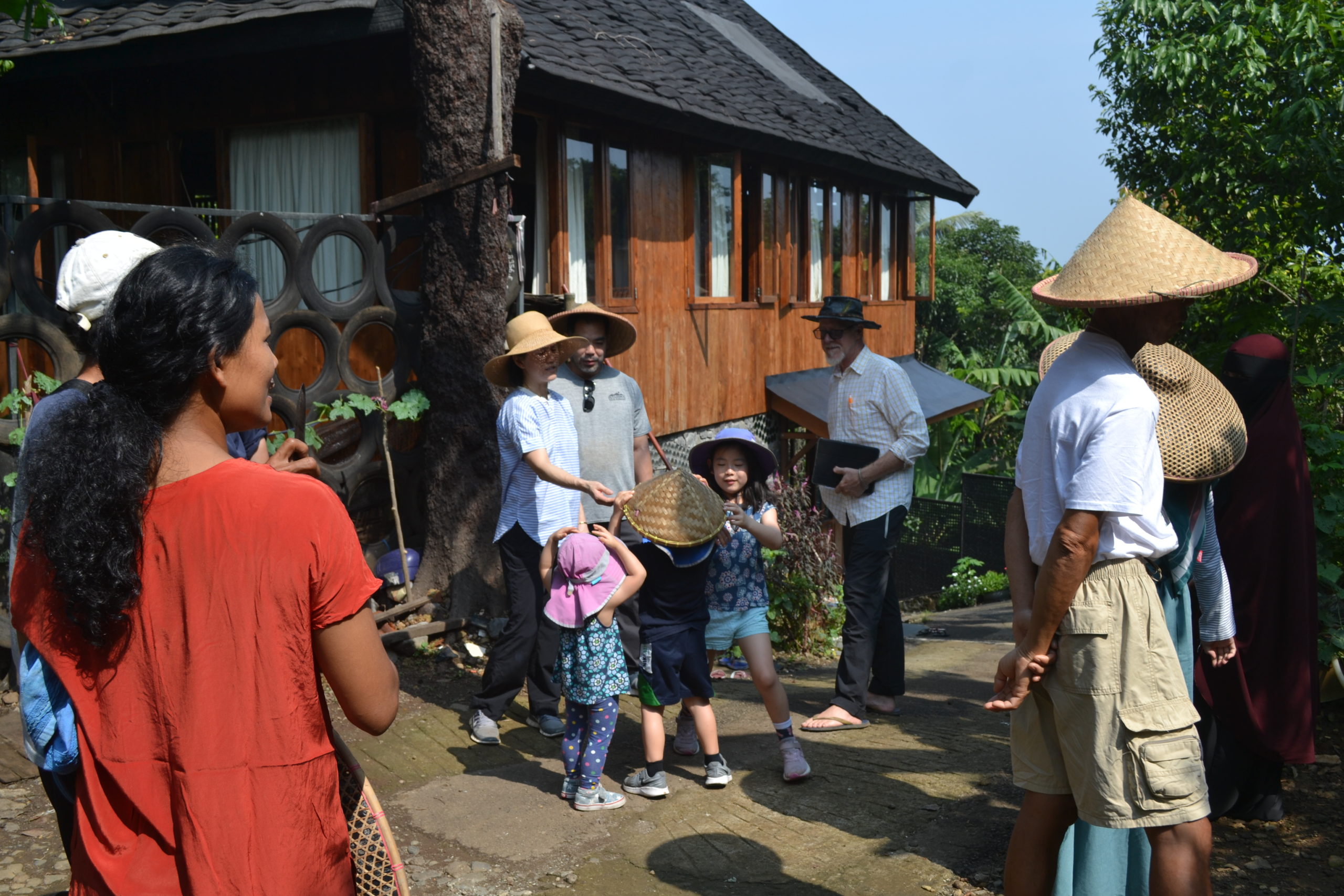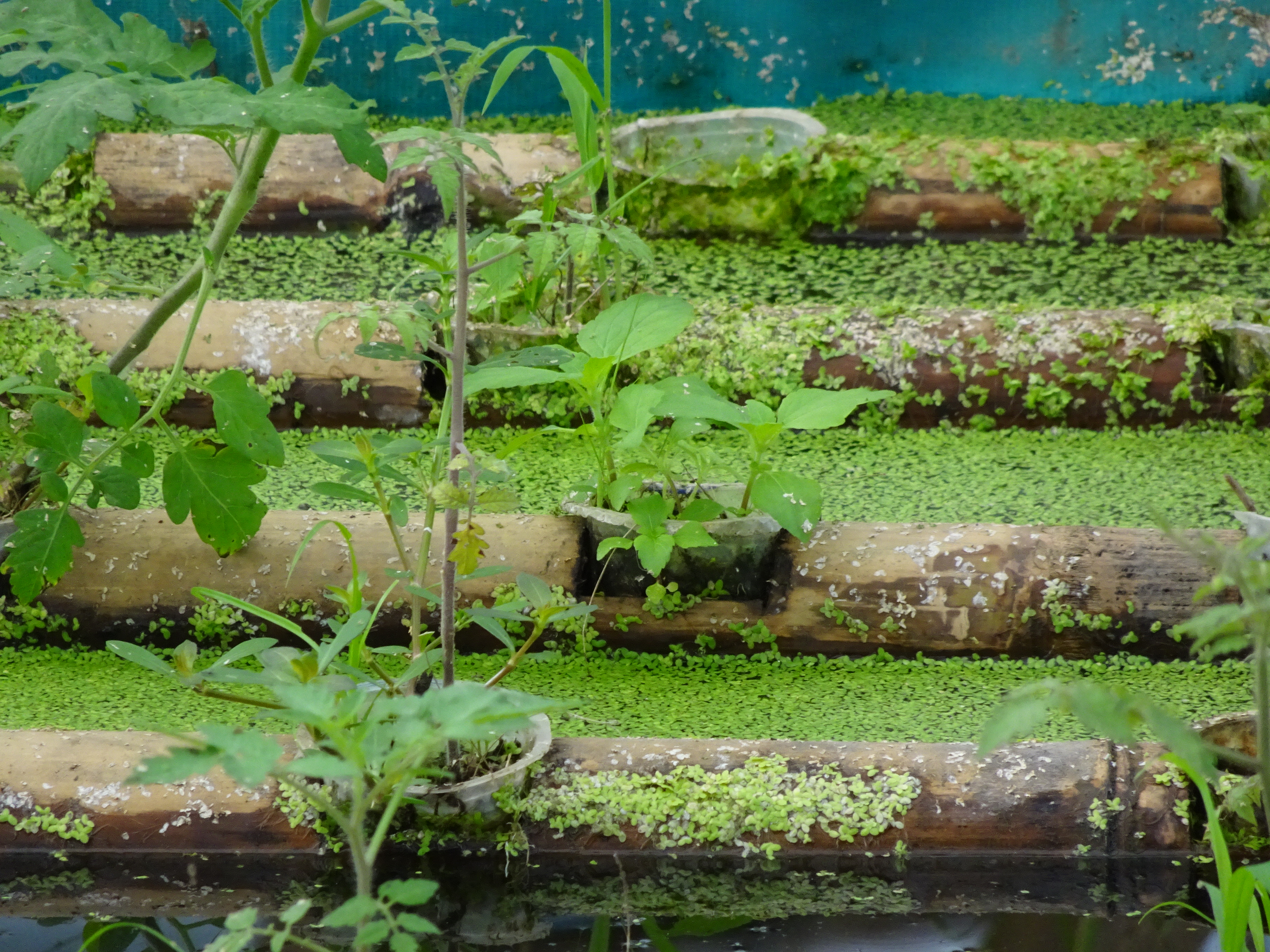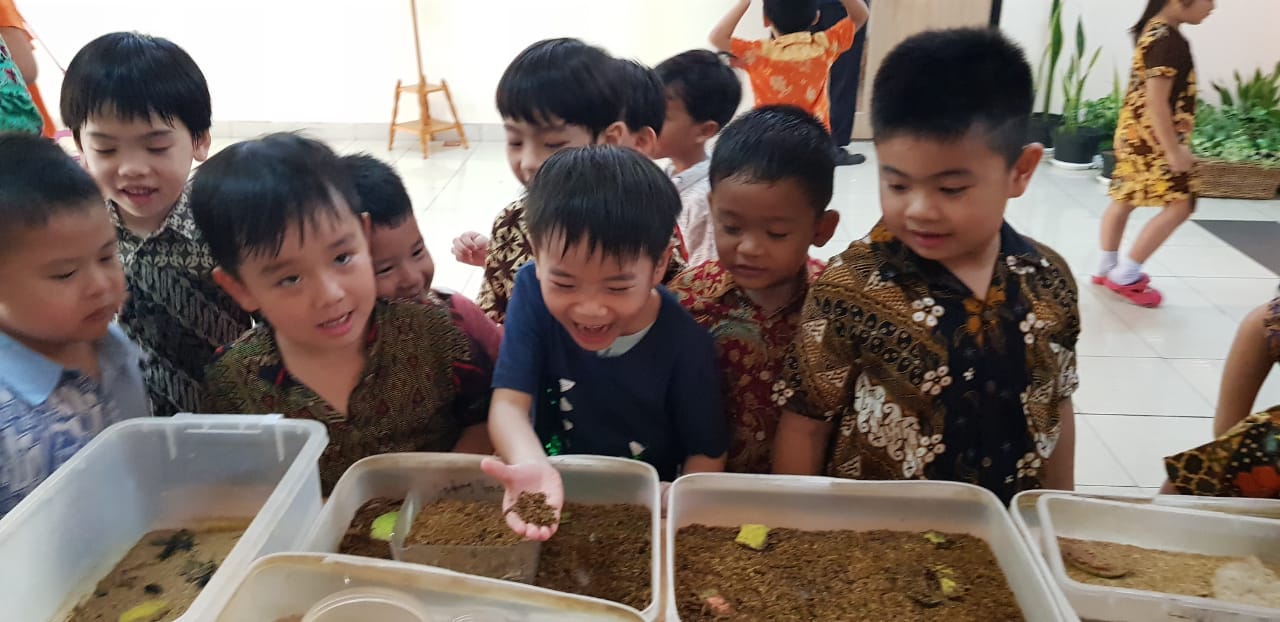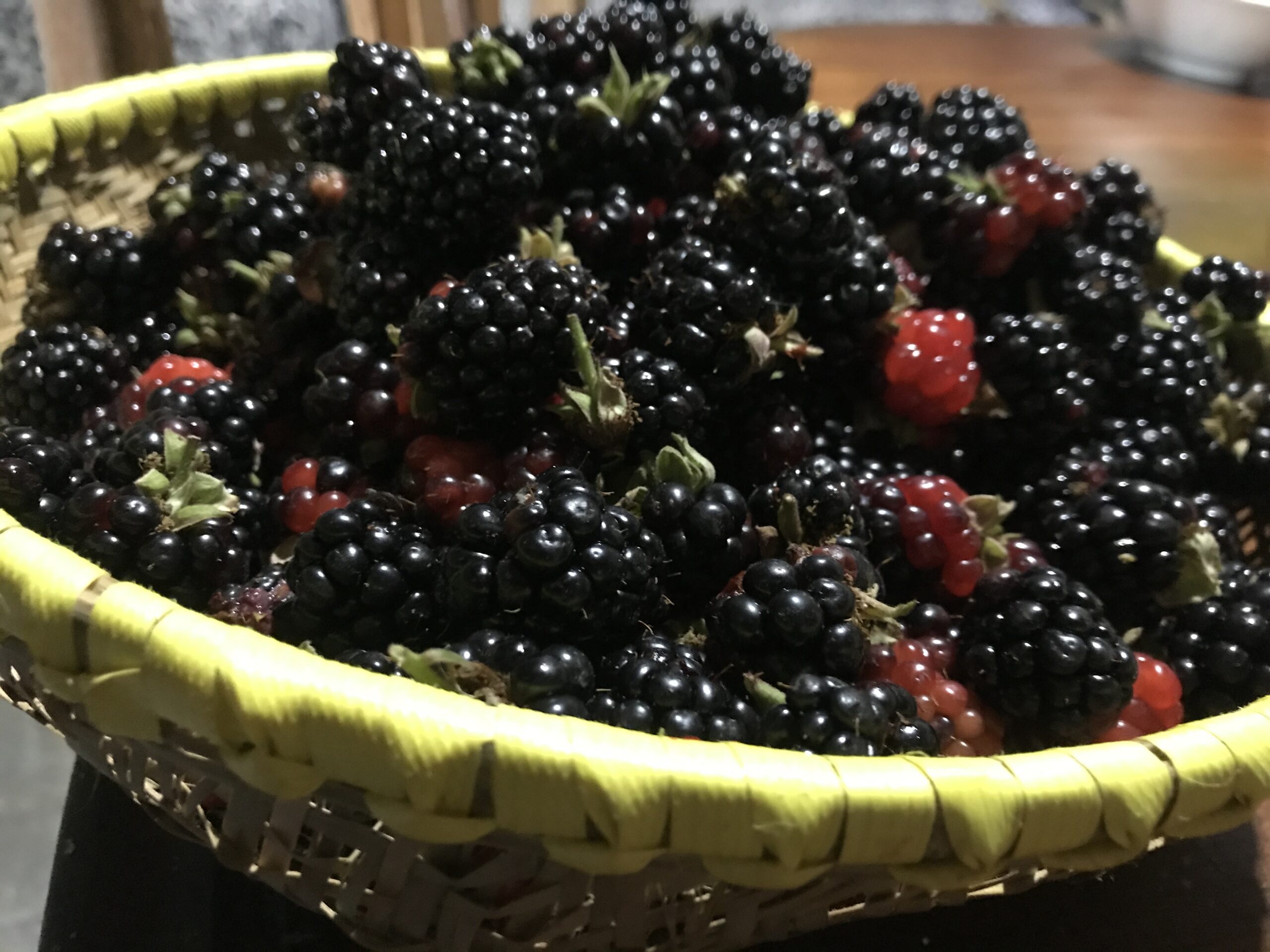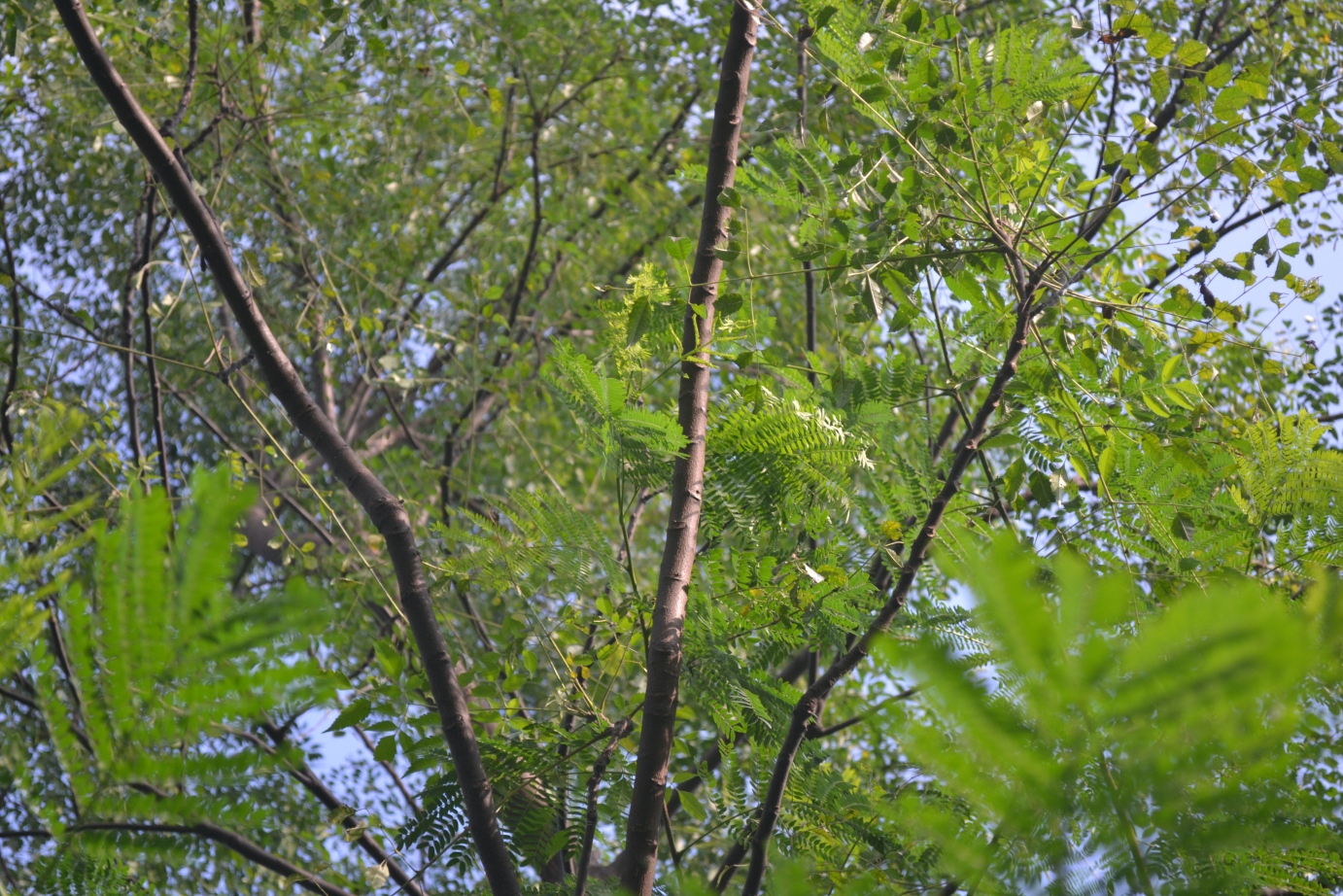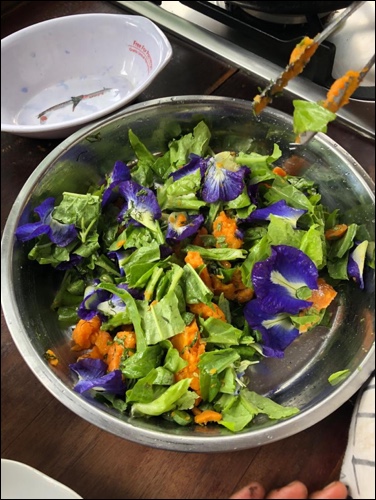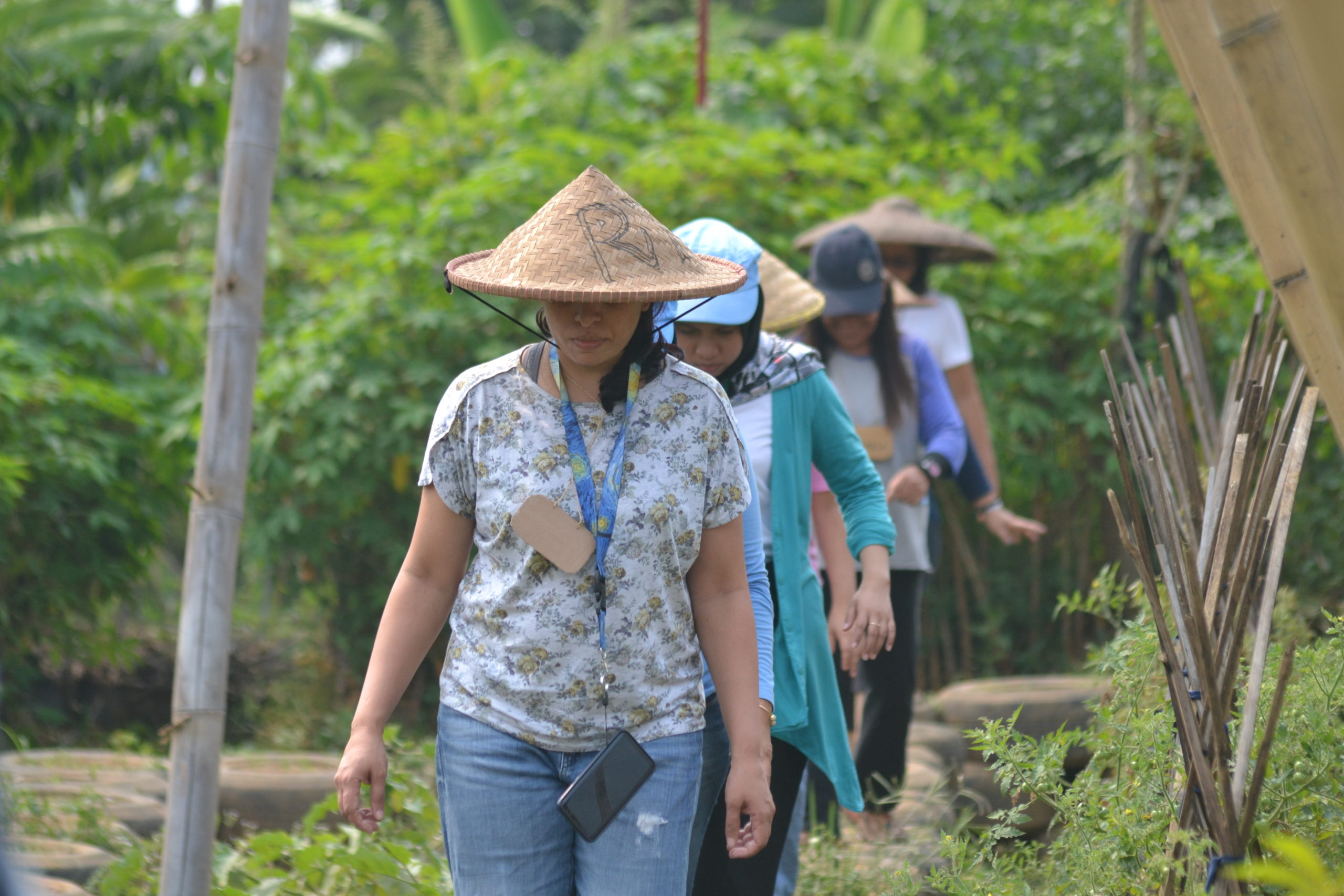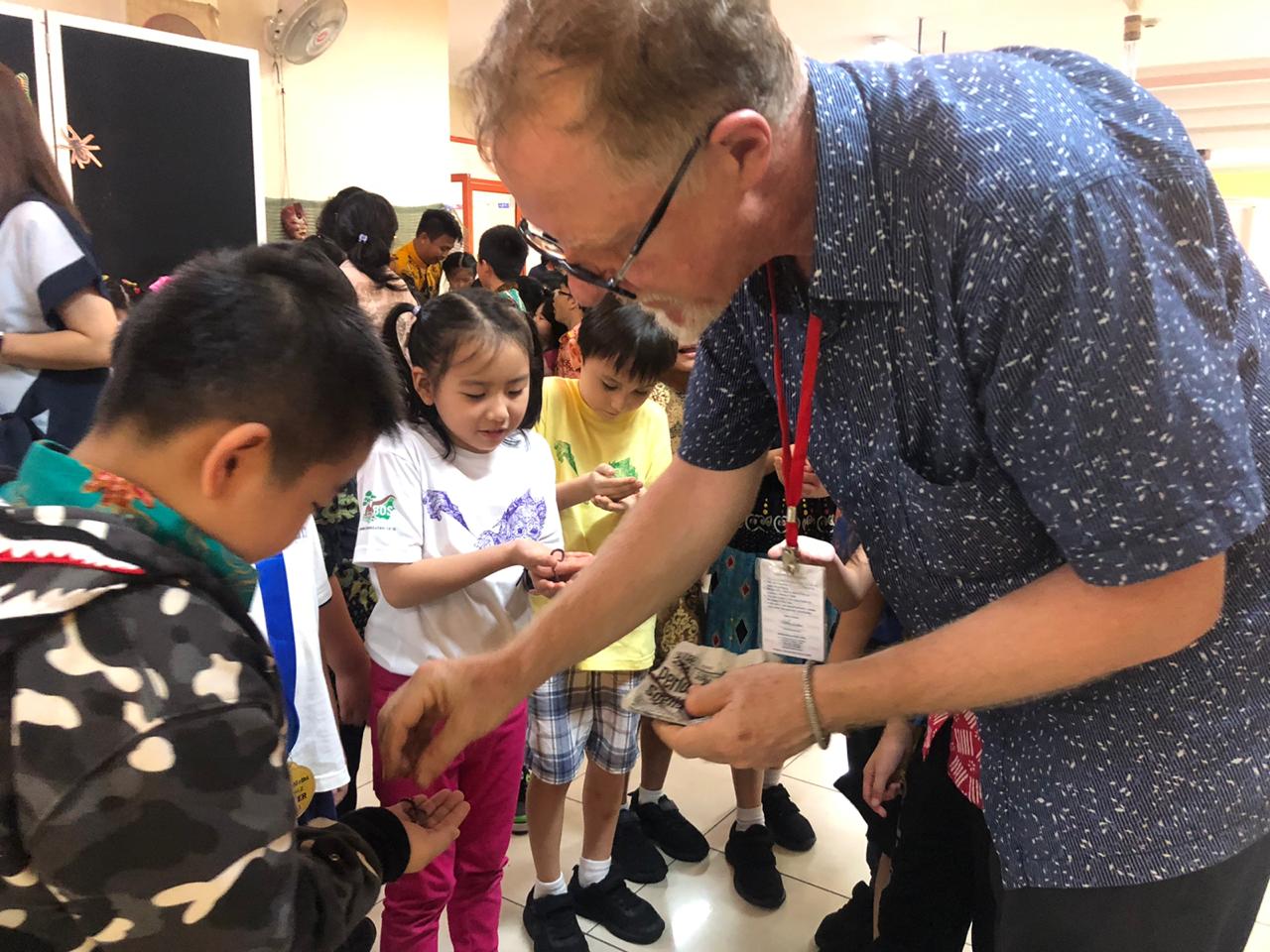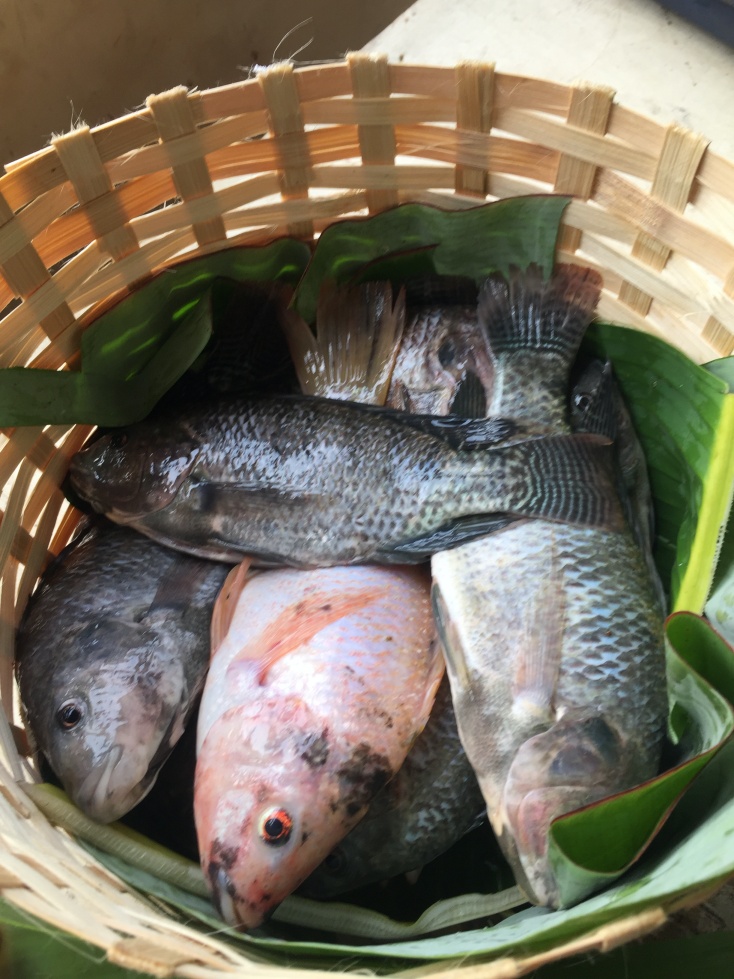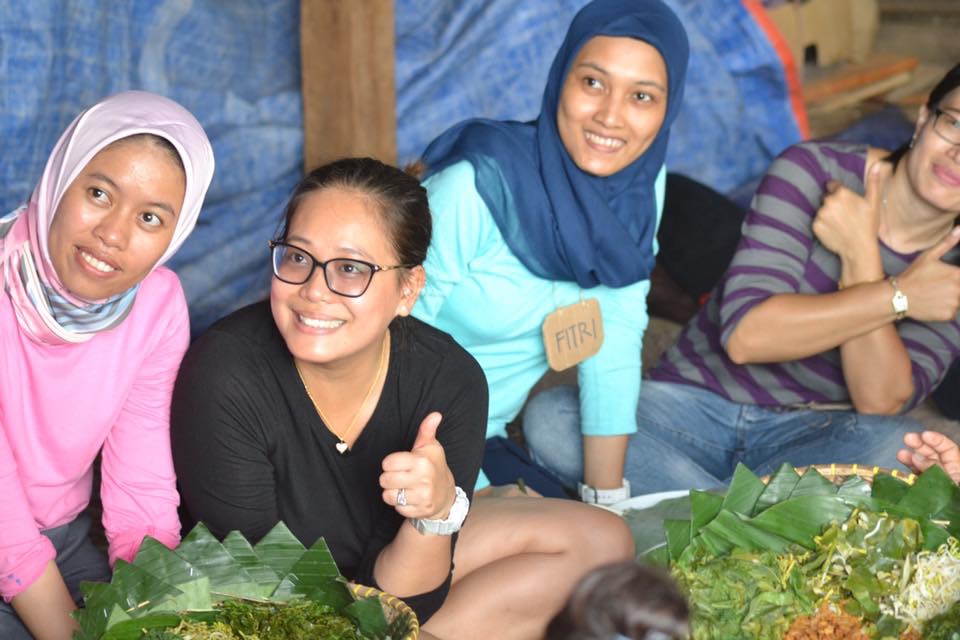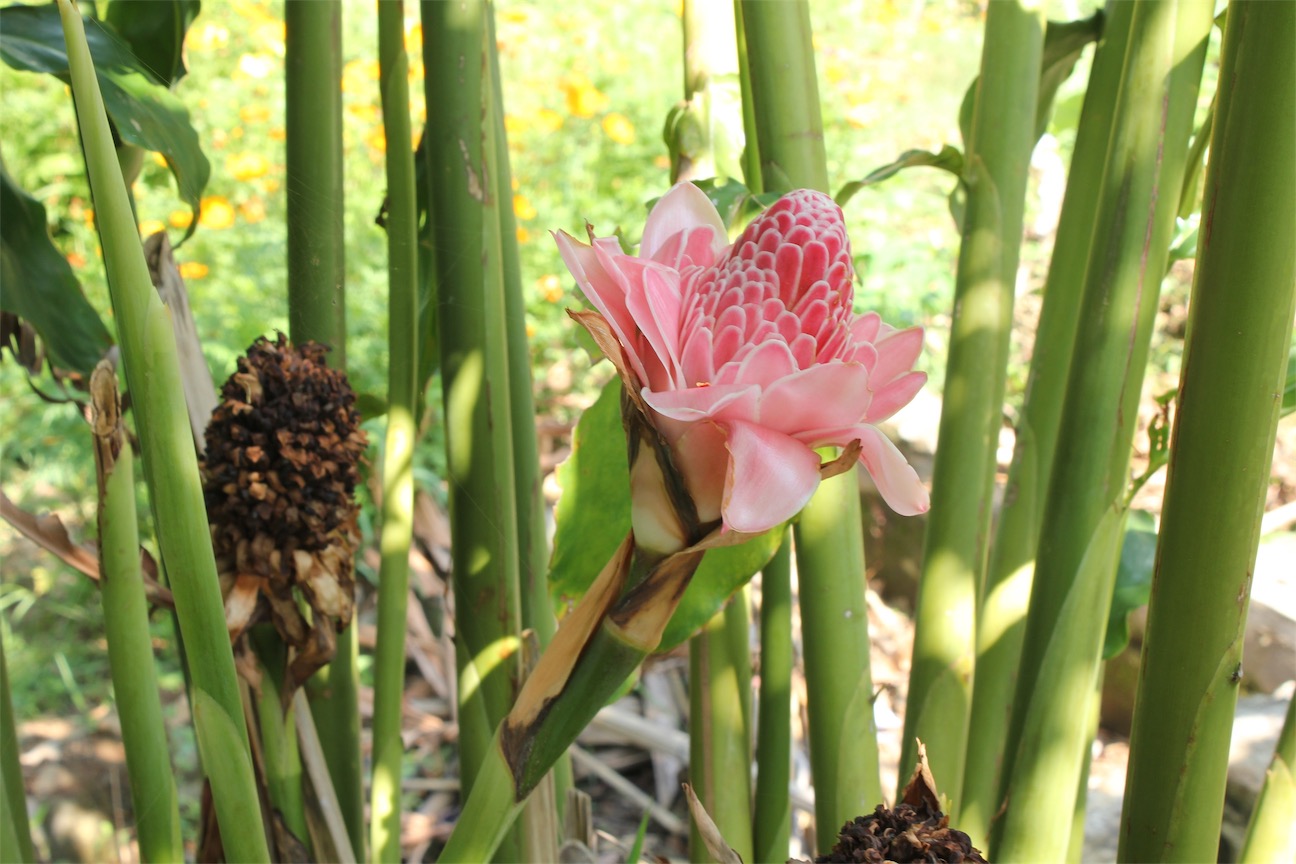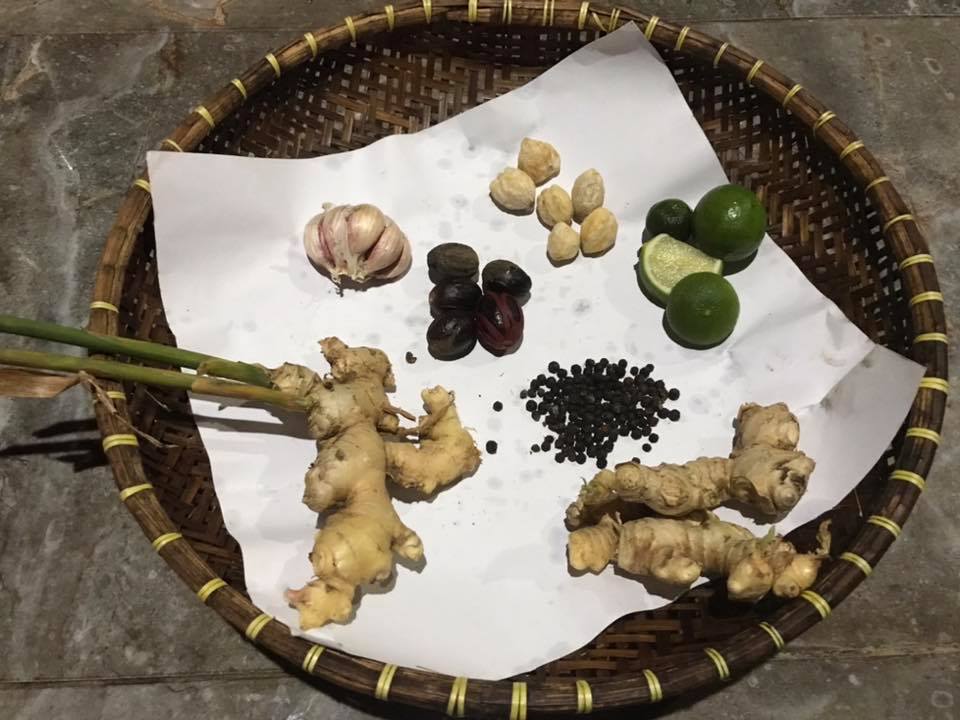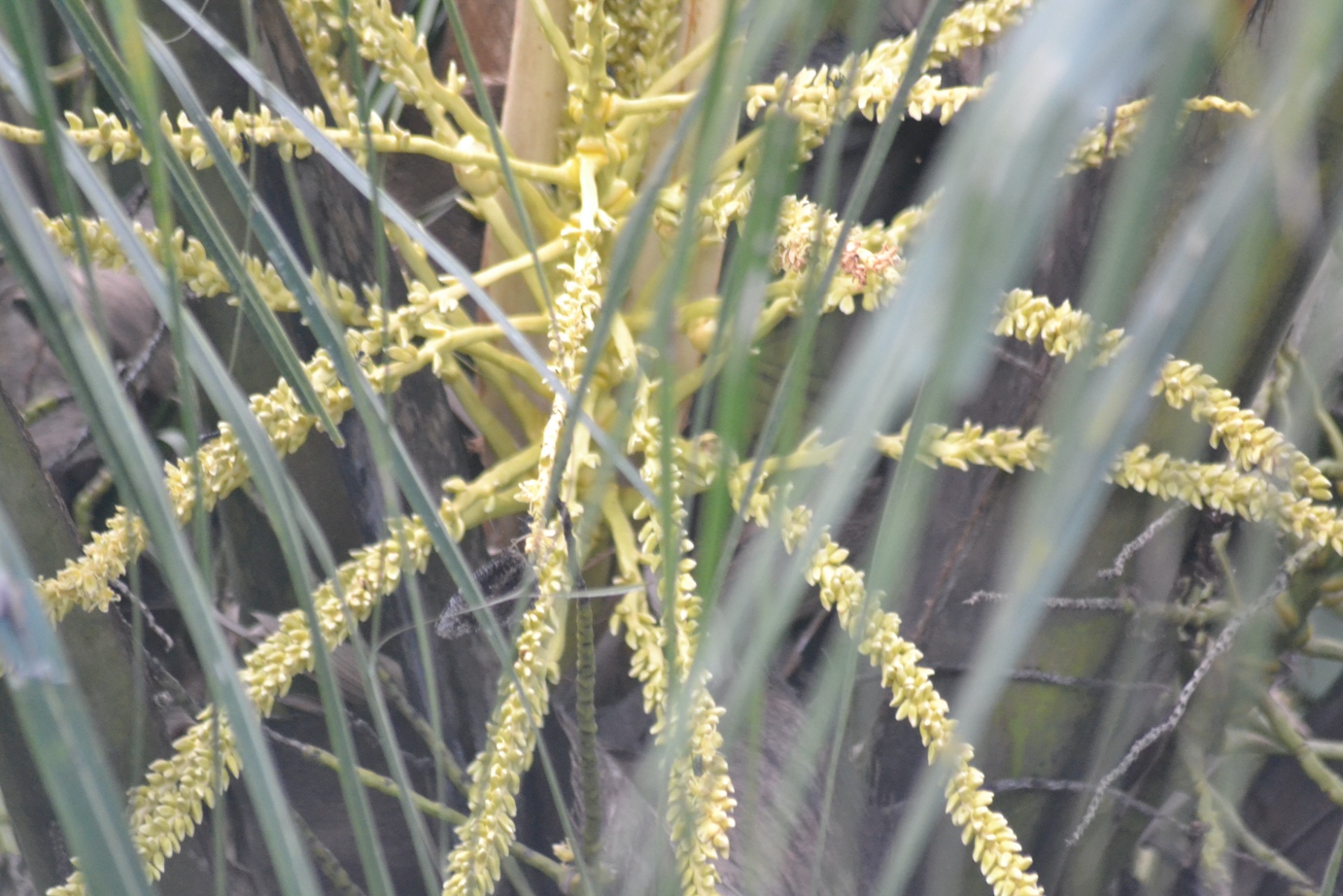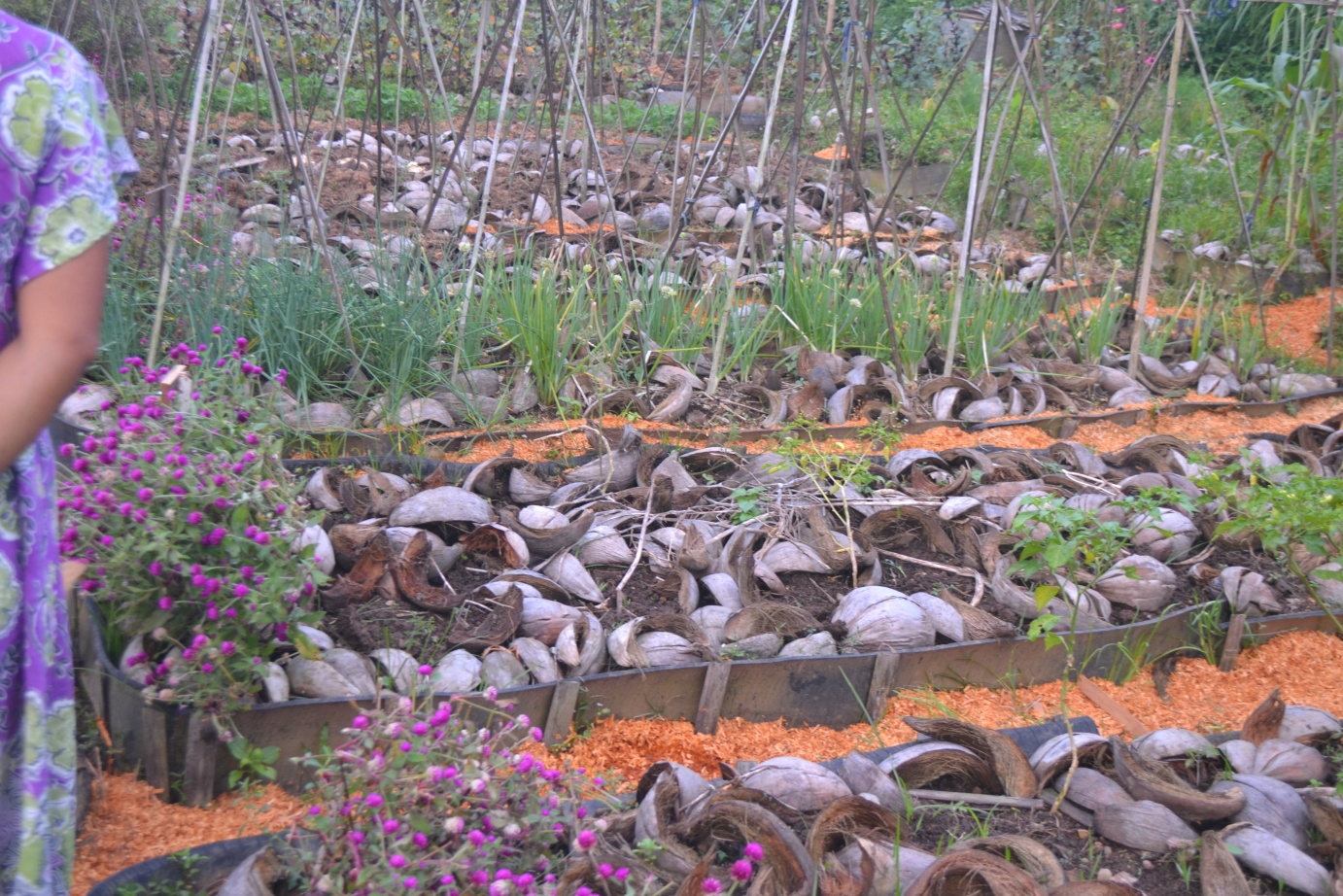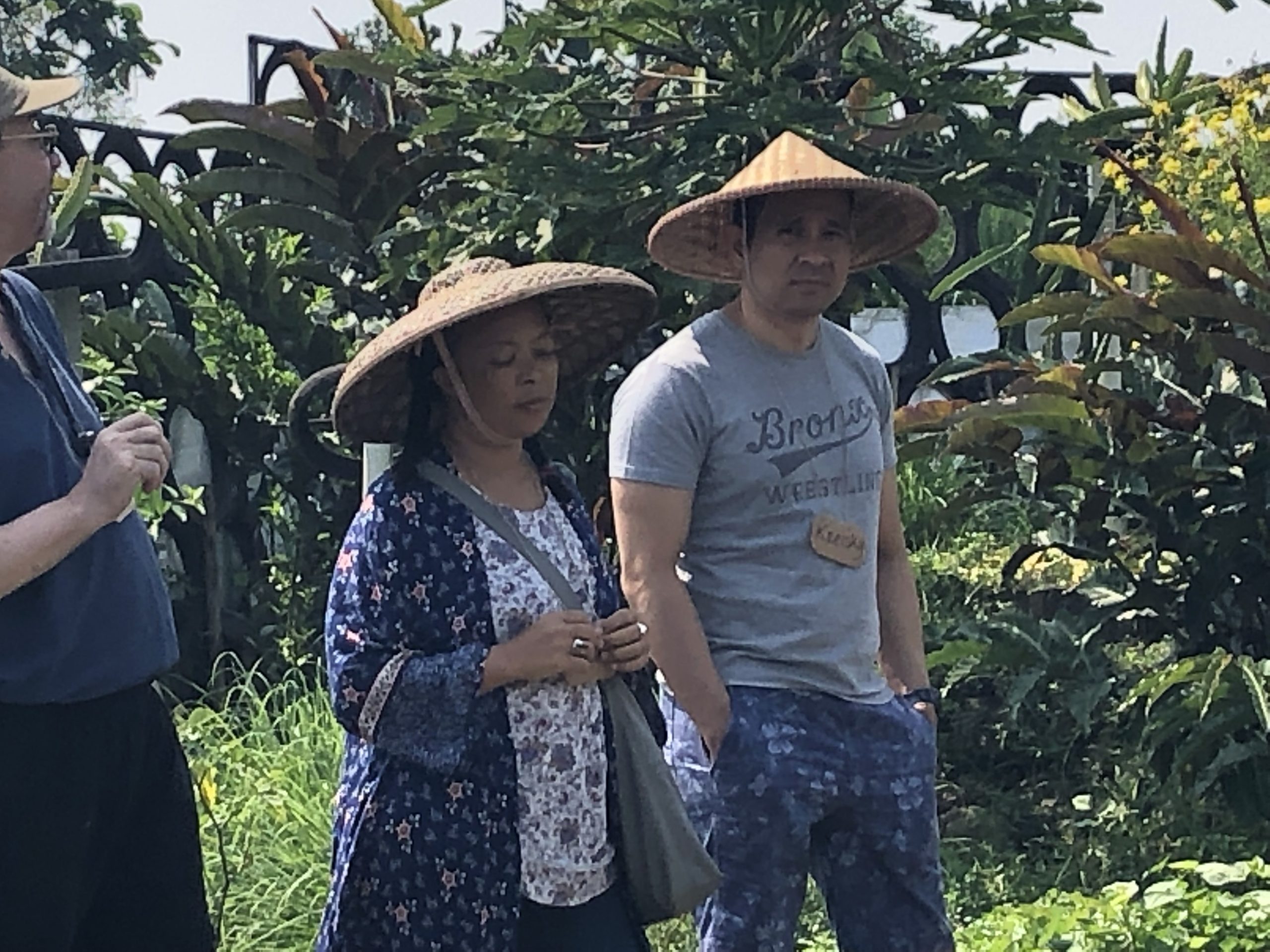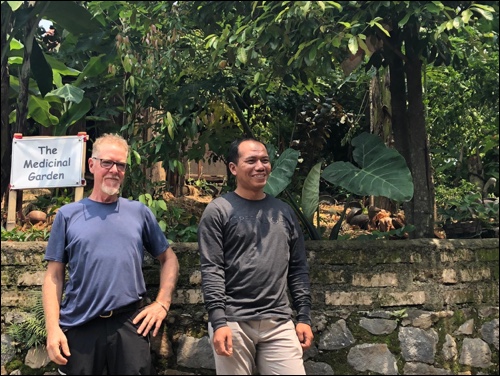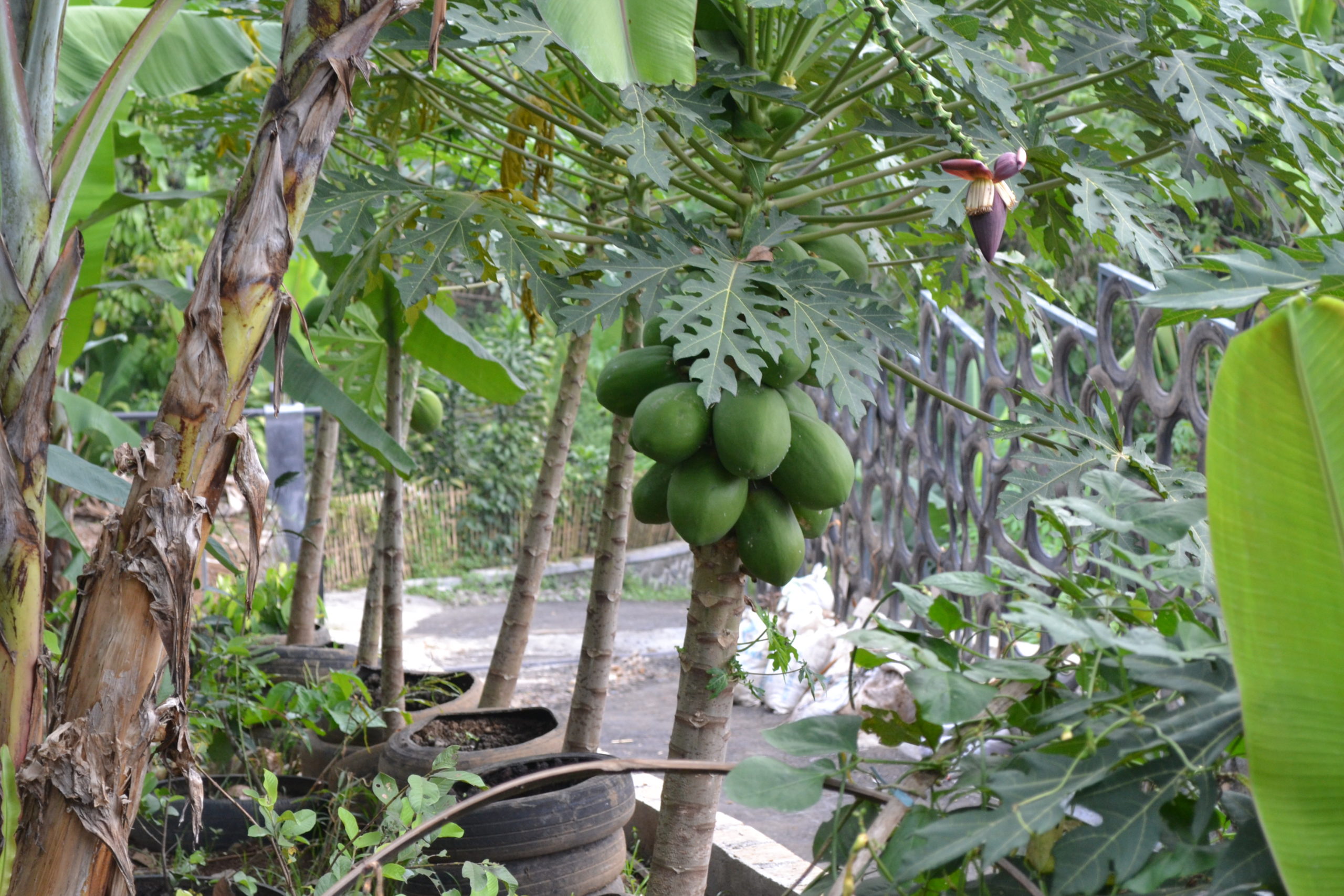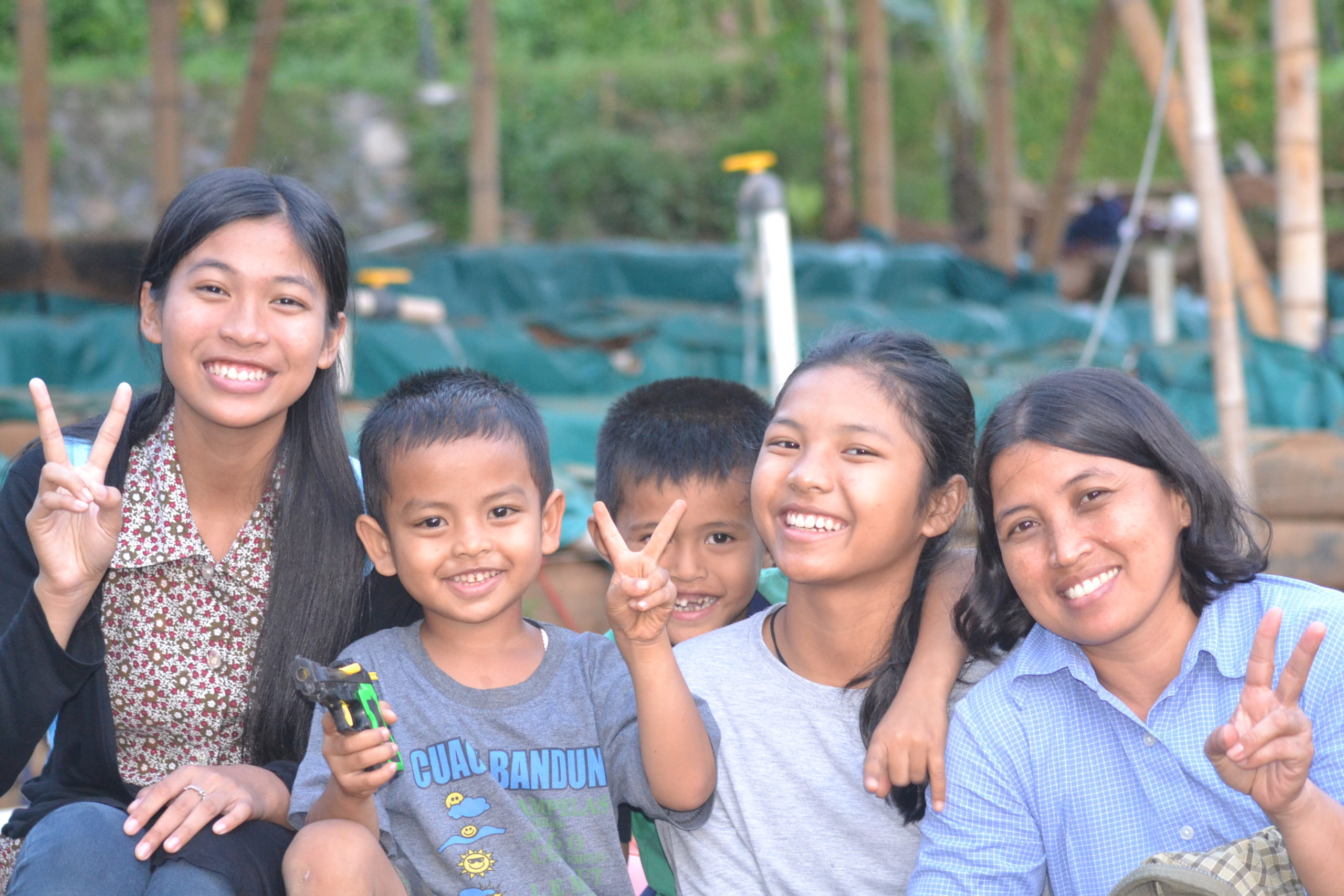 F728CDF6-9191-41E4-95B4-F26109275FBC
6aaa1394-ca2f-42a0-be7d-d6f2ac7848a7
5428386a-7b28-4c3d-96e8-c0638757ad60
4d10bafd-e0d9-4602-b5e6-1f95df2bcbff
178d7514-2cf4-4dc8-b4d0-df8d2f8bf6a3
52e42e51-1cd9-4a37-8da6-8b81916c3287
batch_eaa3a5bf-cc01-44b6-a64e-b94ec08ffb7c
High school organic discovery
Exploring organic gardening workshop
WhatsAppImage2021-11-21at112436AM
Starting our December 2019 workshop
WhatsApp Image 2020-03-01 at 9.18.58 AM
5cdbd409-f4c7-4bff-8e08-8e1edeb7fe20
WhatsApp Image 2020-03-01 at 9.18.33 AM
830c329f-c861-4569-ad84-b0aabe8d2c2f
Contact Us
Get In Touch Anytime!
There is often a lot happening around the farm but we make it a priority to make new connections and stay connected. Please feel free to call or email with any questions or booking requests. We welcome your connection.
Email Address
enquiries@5eyesfarm.com
Call US
WA +62 813 8441 6677 (English and Indonesian)
Our Grade 11 students embarked on an unforgettable journey to 5EyesFarm. Through immersive experiences in sustainable science and environmental stewardship, they delved into the beauty of nature and their responsibilities as faithful stewards 🌿📚
Thank you for the day's care, curation, amazing feast, and refreshments! We will remember the hands-on activities and making eco-bricks, mixing natural cement and making walls! The harvesting, planting of seedlings and feeding of the animals. What a great experience.