Green-Ed
Learning in Nature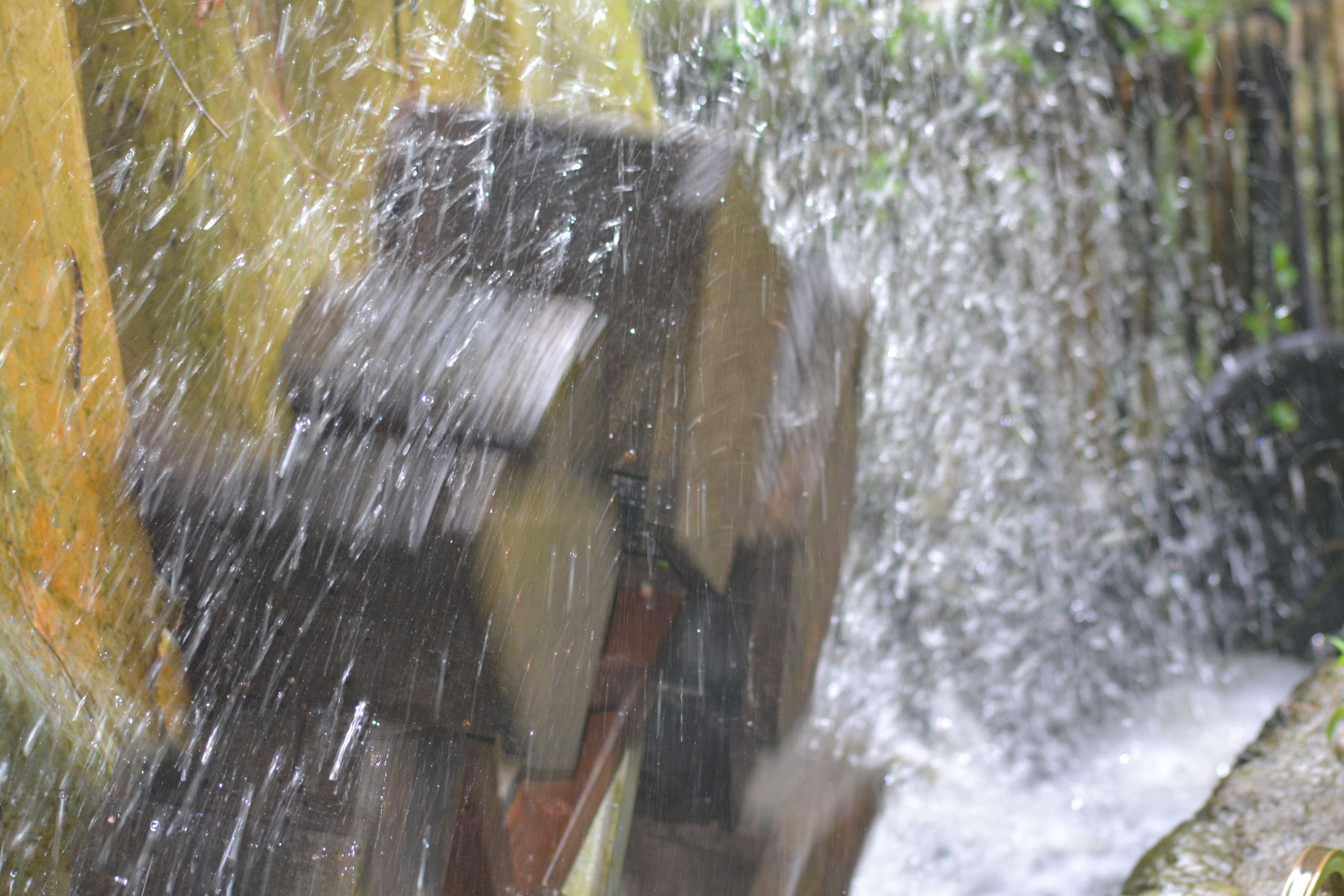 Green-Ed
5EyesFarm runs a unique set of environmental learning programs and workshops under the banner of Green-Ed.
Green-Ed is learning to develop resilience and smart approaches to sustainable solutions with a wonderful opportunity of learning in nature.
Green-Ed is also project-based learning within the broader scope of the many disciplines learners need to develop to be self-learners, life learners.
Green-Ed explores topics from research to design, making and creating, communicating and expressing. The basis of our framework is exploration, discovery and production.
The method is Hands, Head, Heart learning by making creative projects, discovering solutions and embracing our skills in the context of the natural world.
Green-Ed is experiential learning with specific application to real-world situations. It is more relevant to learn where our food comes from by planting seedlings or harvesting.  To help the environment while doing creative recycling projects that functionally work. To study physics while creating a mechanical system, to study biology by creating good soil. Do creative arts and design by coming up with new solutions to old problems.
Working with our hands, practical making and tangible projects build skills in design, planning, teamwork and good communication. They builds resilience and adaptation skills as well as strengthening critical thinking and analysis. Real-life engagement, beyond the four walls and between the trees makes learning a wonderful, memorable and meaningful experience.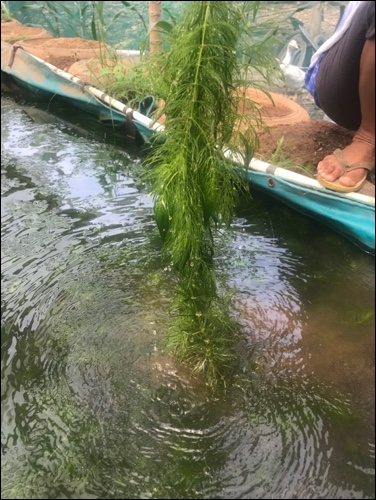 Natural gardening & farming
Capturing microorganisms, making biochar to improve soil, using green waste to make bokashi (a Japanese ferment for compost and animal feed), growing azolla and duckweed for aquaponics fish feed, preparing animal food from the banana stem, vegetable leaves, rice meal and Turmeric. These are some Green-Ed experimental gardening and farming practices we are seeking to perfect. Please join us for the journey.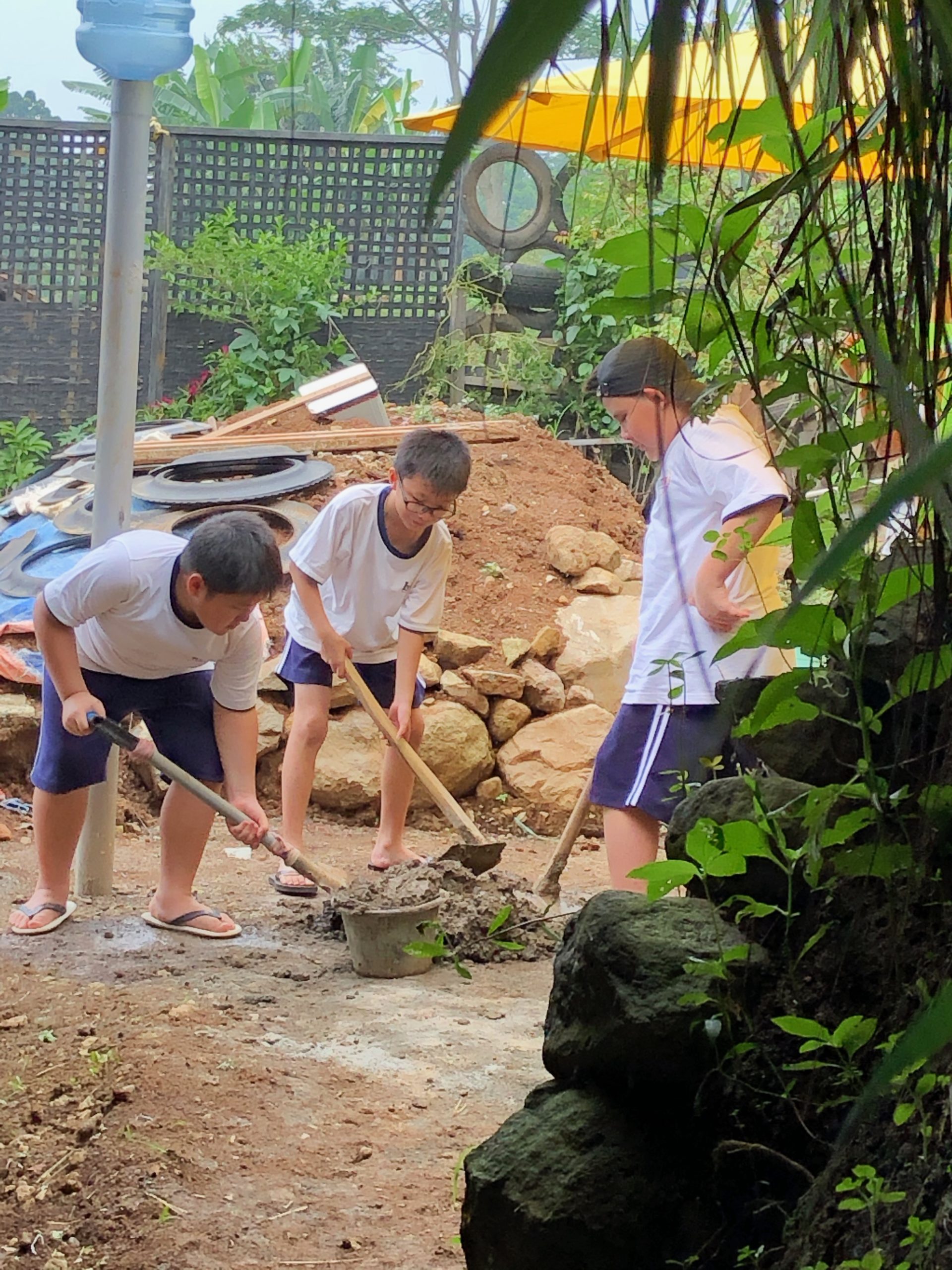 Green-Ed offers workshops and practical, hands-on engagement to schools and others doing field-trips.
"It's great learning in nature, experiencing natural farming, the animals, the creative recycling and being able to participate, not just watch"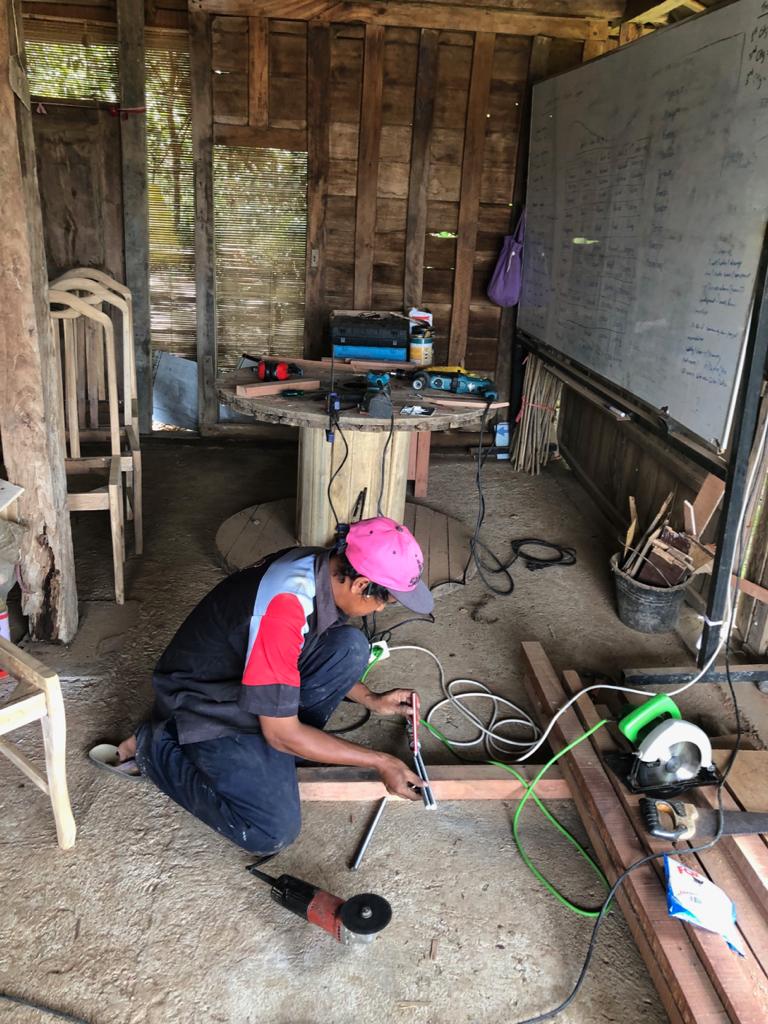 Using our hands
Green-Ed is about what we make what we grow what we create and design using what is at hand. It is learning to harness all the power of nature in raising food and animals and integrating systems to power and generate. Green-Ed is about problem-solving and developing sustainable ways of living. We have over 100 Green-Ed projects completed or underway. Special thanks to all who have participated so far we hope the learnings you take with you will prosper your future encounters.
Workshops
Why not try a Green-Ed workshop?
See more here
Teachers PD
An inspired professional development for teachers and education leaders.
Stay & Play
5eyesFarm offers families or small groups a weekend learning exploring and nearby accommodation.